A keen Instagrammer, 21 year old Kyle Stewart works at St Andrews Cathedral and this is his favourite location to capture on camera.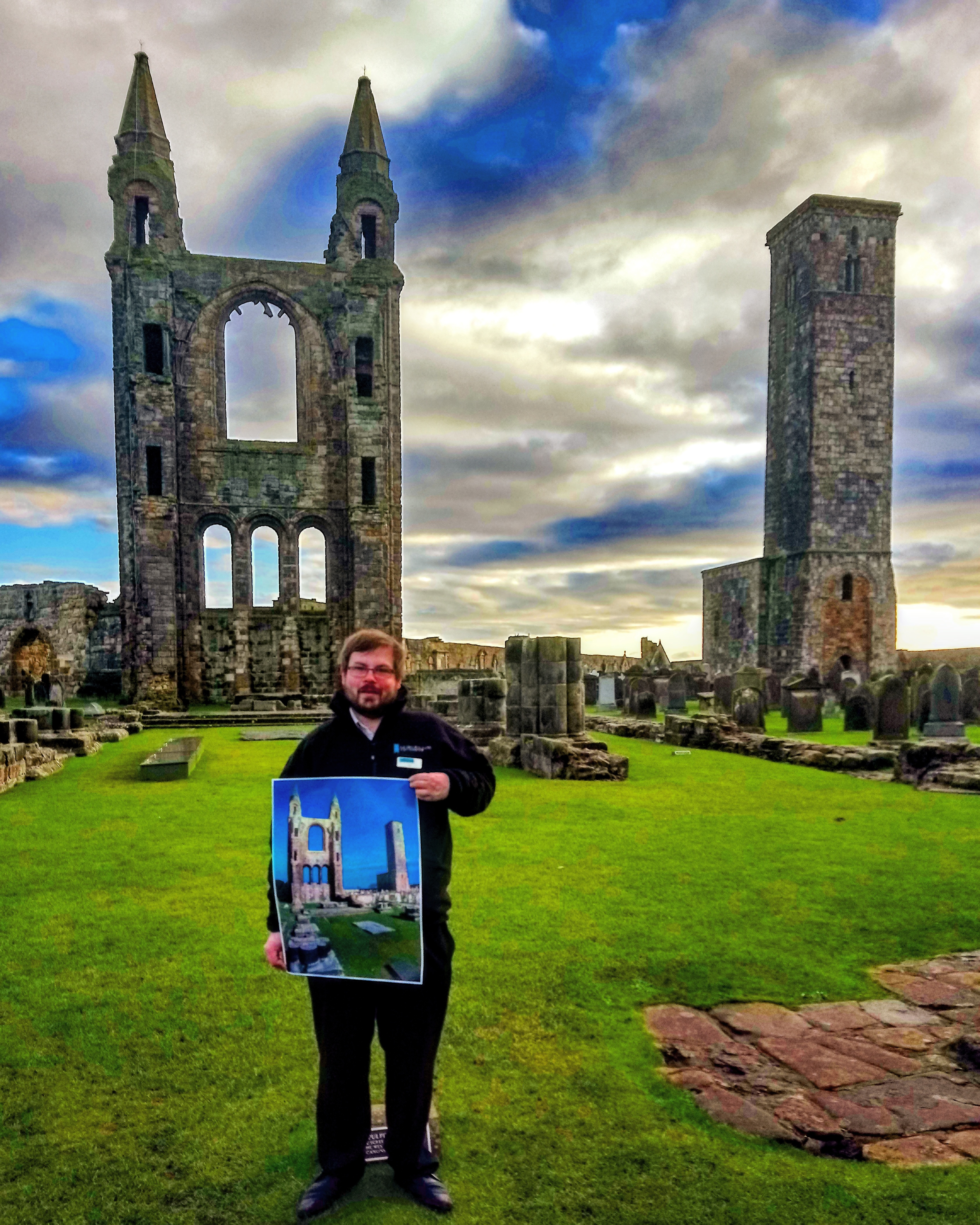 "I love taking shots here as it's my workplace and the fact that the ruins date back to 1160 means they are 900 years old, but you can still soak up the atmosphere and try to imagine what it looked like. The architecture is interesting as well, with a part of the Cathedral windows changing design which inspires me."
Kyle absolutely adores working in the tourism industry and his love for the Historic Environment Scotland site runs in the family as his father, a St Andrews native, spent a lot of his childhood visiting the ruins. Kyle's great grandfather was a master gold leaf painter that painted the original clock on St Salvators in the town, as well as the King's bedroom's golf leafs at Falkland Palace.
Kyle says his family are extremely interested in history and conservation and he was keen to keep some family traditions of working around historical sites. Now Kyle is in his 4th year working at the site and says that taking photos and sharing them with the world on a digital platform encourages him to excel at work as well as show visitors the potential photo opportunities they can capture at the cathedral.
You can follow Kyle on Instagram at instagram.com/kyle_r_stewart_photography and if you see him at St Andrews Cathedral, be sure to say hi!
#YOYP2018
Here's some more of Kyle's work;
Maspie Den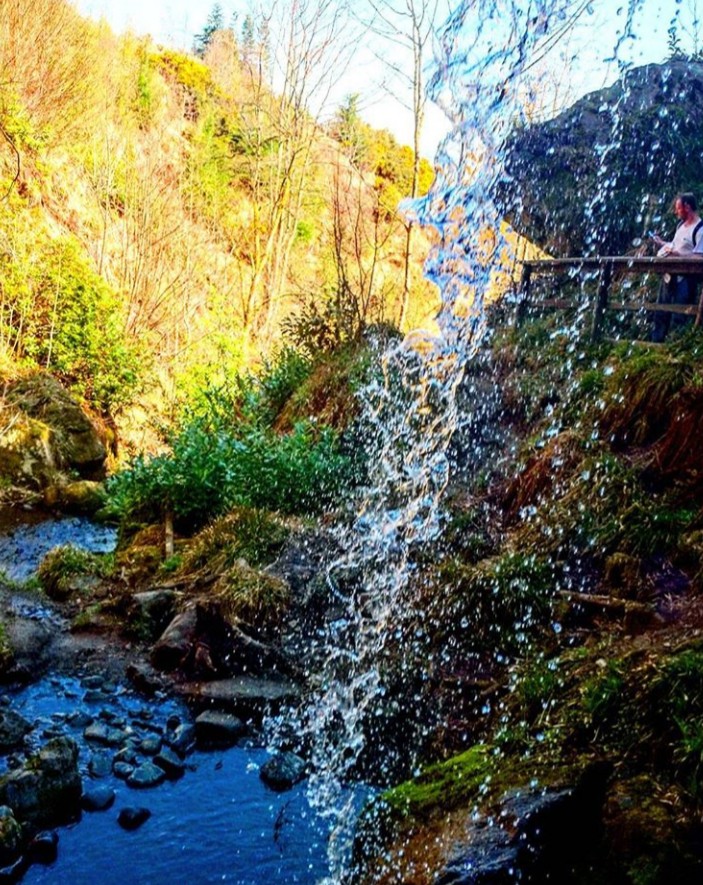 View from St Rules Tower, St Andrews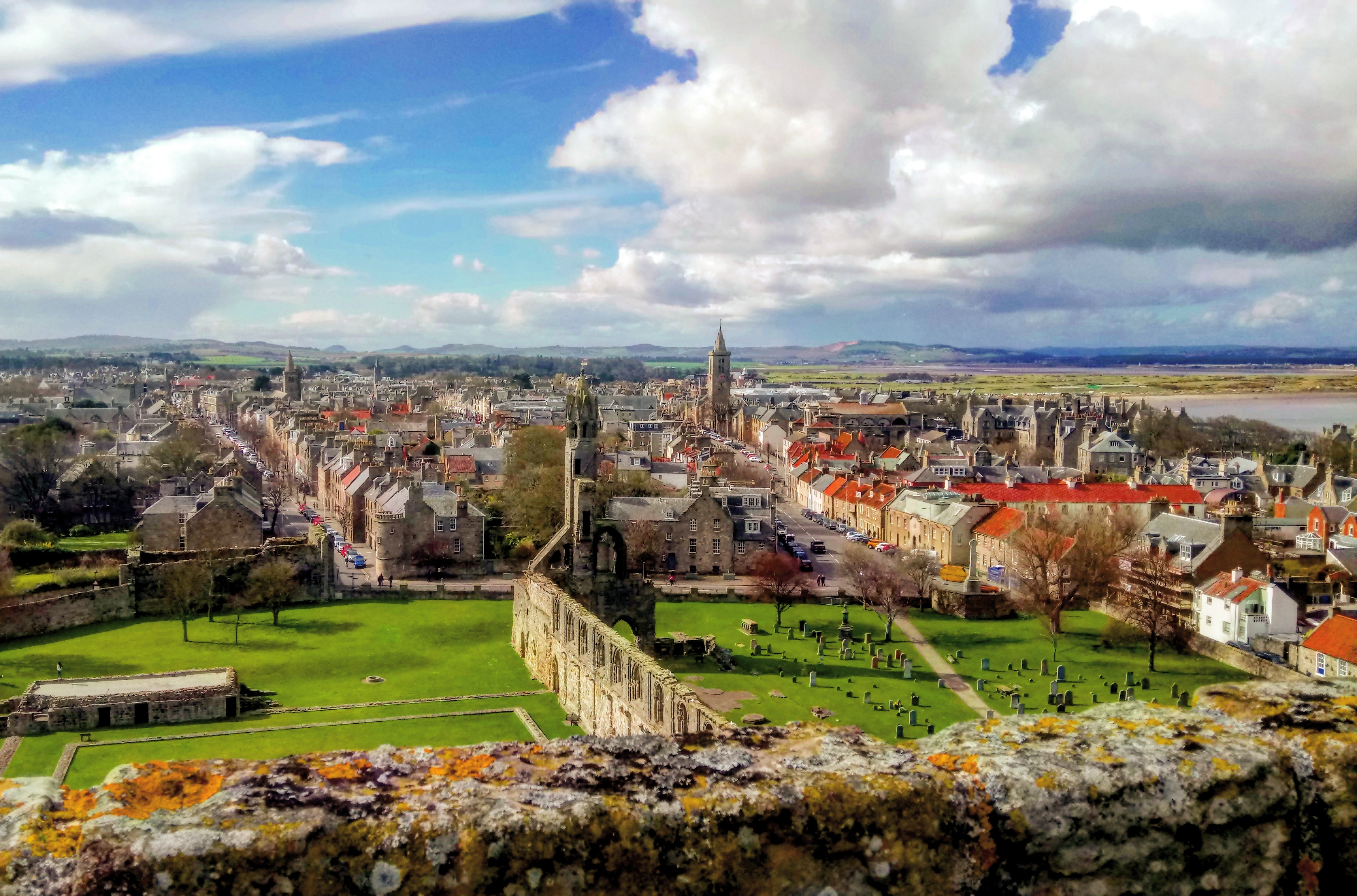 Crail Harbour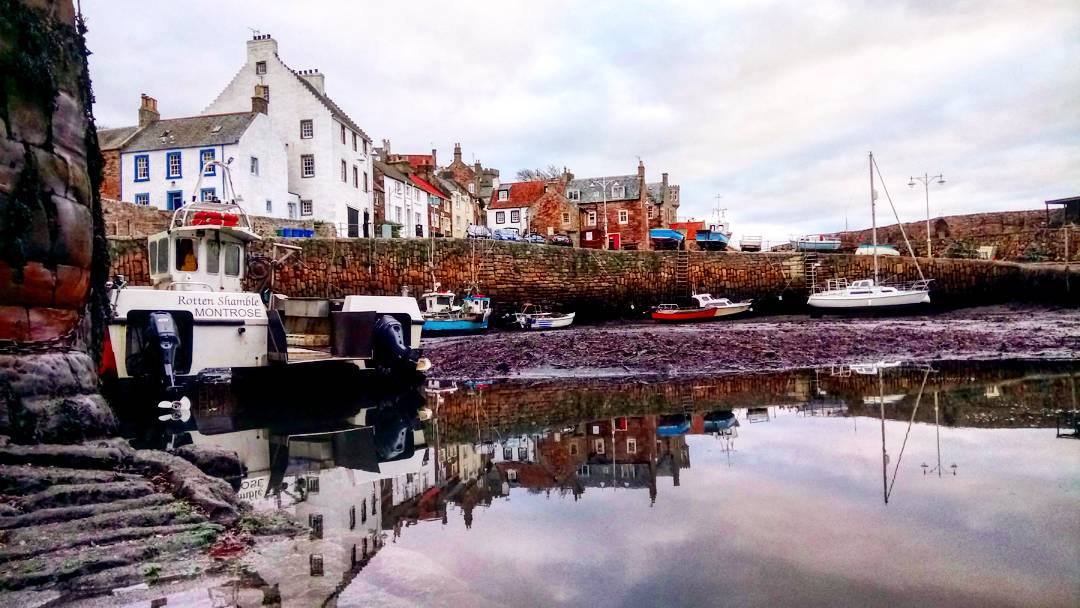 Looking out from St Andrews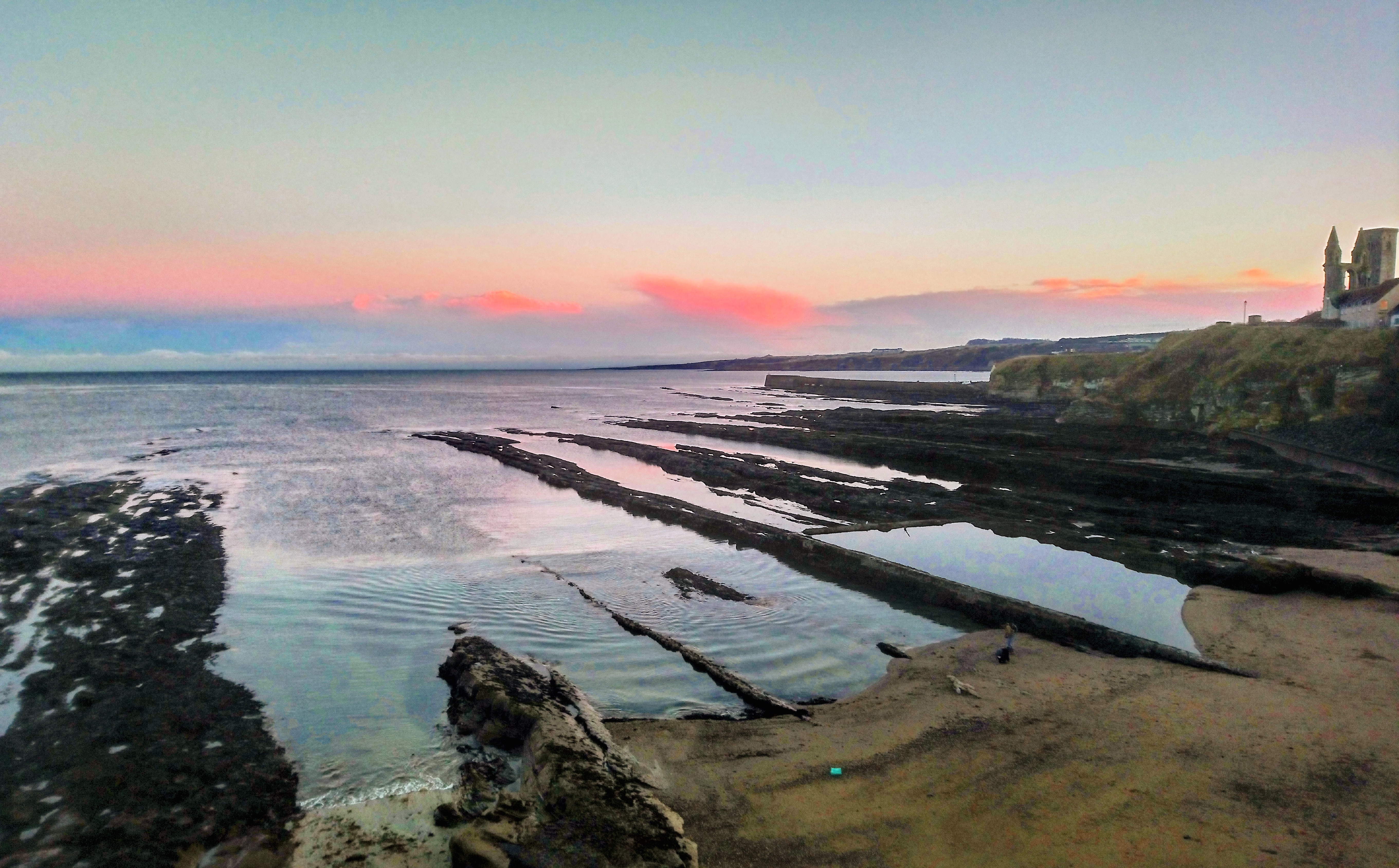 Ceres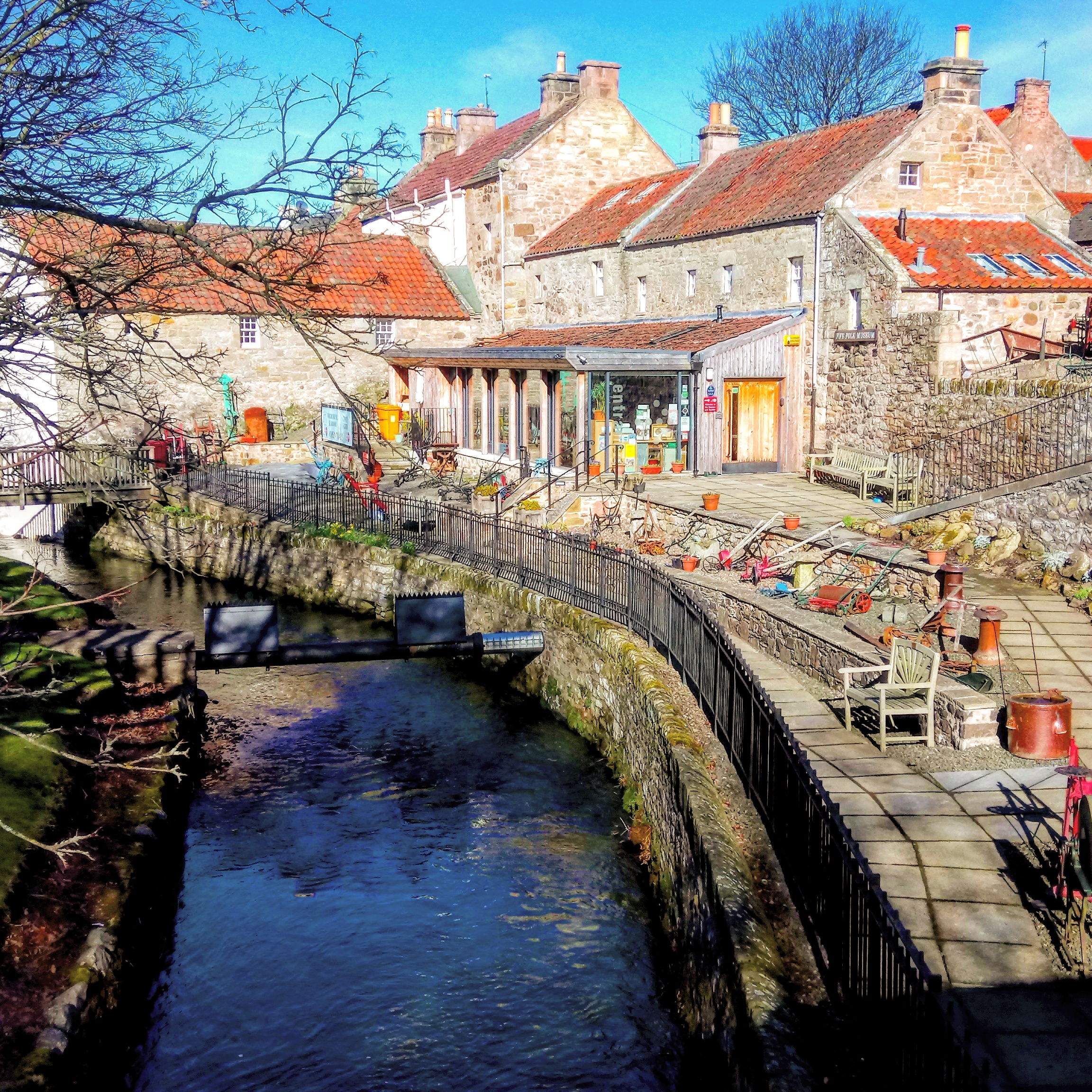 All images (C) Kyle Stewart
Year of Young People 2018 is led by the Scottish Government, working in collaboration with a core group of delivery partners including VisitScotland, EventScotland, Young Scot, Children in Scotland, Scottish Youth Parliament, Creative Scotland and YouthLink Scotland.
Find out more at https://www.visitscotland.com/about/themed-years/young-people/