Fife is lucky to have a wonderful selection of outdoor green spaces. Whether you are looking for somewhere to walk, cycle or relax in, we've put together a list of some of our favourite parks and gardens.
Pittencrieff Park offers some fantastic woodland walks right in the heart of Dunfermline Town Centre. As you stroll around the park, look out for a wonderful selection of native and ornamental trees such as Scots Pine, Giant Redwood and Monkey Puzzle. The park is home to a range of woodland wildlife such as squirrels, frogs and a vast range of birds – look out for the local peacocks!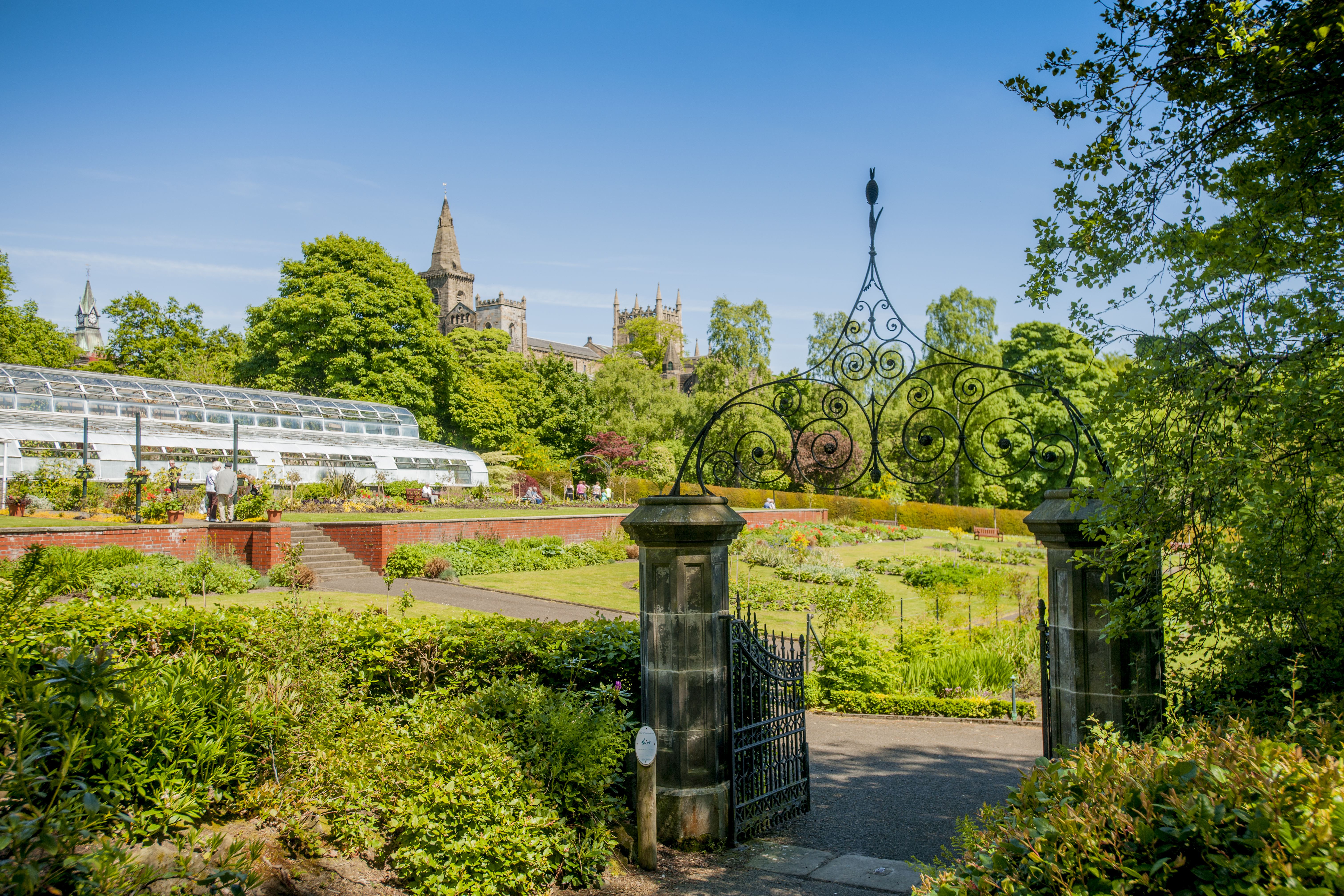 Discover one of Mary Queen of Scots' favourite retreats! With a backdrop of an enchanting palace as well as a historic orchard and willow labyrinth, these beautifully maintained formal gardens are well worth a visit. The palace is now closed until February 2021, however, entry to the gardens are free, donations are welcome.
Open from 11.00 - 17.00 daily from 3 Jul – 31 Oct
Take a wander through Kellie Castle's Arts & Crafts garden which has magnificent herbaceous borders and a range of organic fruit and vegetables. The castle is not currently open to the public, however, provides a lovely backdrop for a quiet walk.
Open from dawn – dusk, Thursday – Monday from 3 Jul – 31 Dec
The Cambo walled garden is a great place to visit and has an abundance of seasonal flowers, willows and vegetable garden. Follow the sparking stream through a peaceful woodland trail towards the beach for a pleasant walk.
The gardens, gift shop and takeaway café will be open from 1st July 2020, 7 days week. Entry to the Walled Garden, and the Winter and Prairie gardens is £6.50 for adults, except for carers and children under 16, where entry is free.
The Beveridge Park sits in the West End of Kirkcaldy and dates back to the Victorian era. The park boats pleasant woodland walks, formal gardens, children's play areas and wetlands which are home to a range of wildlife such as frogs, insects and birds.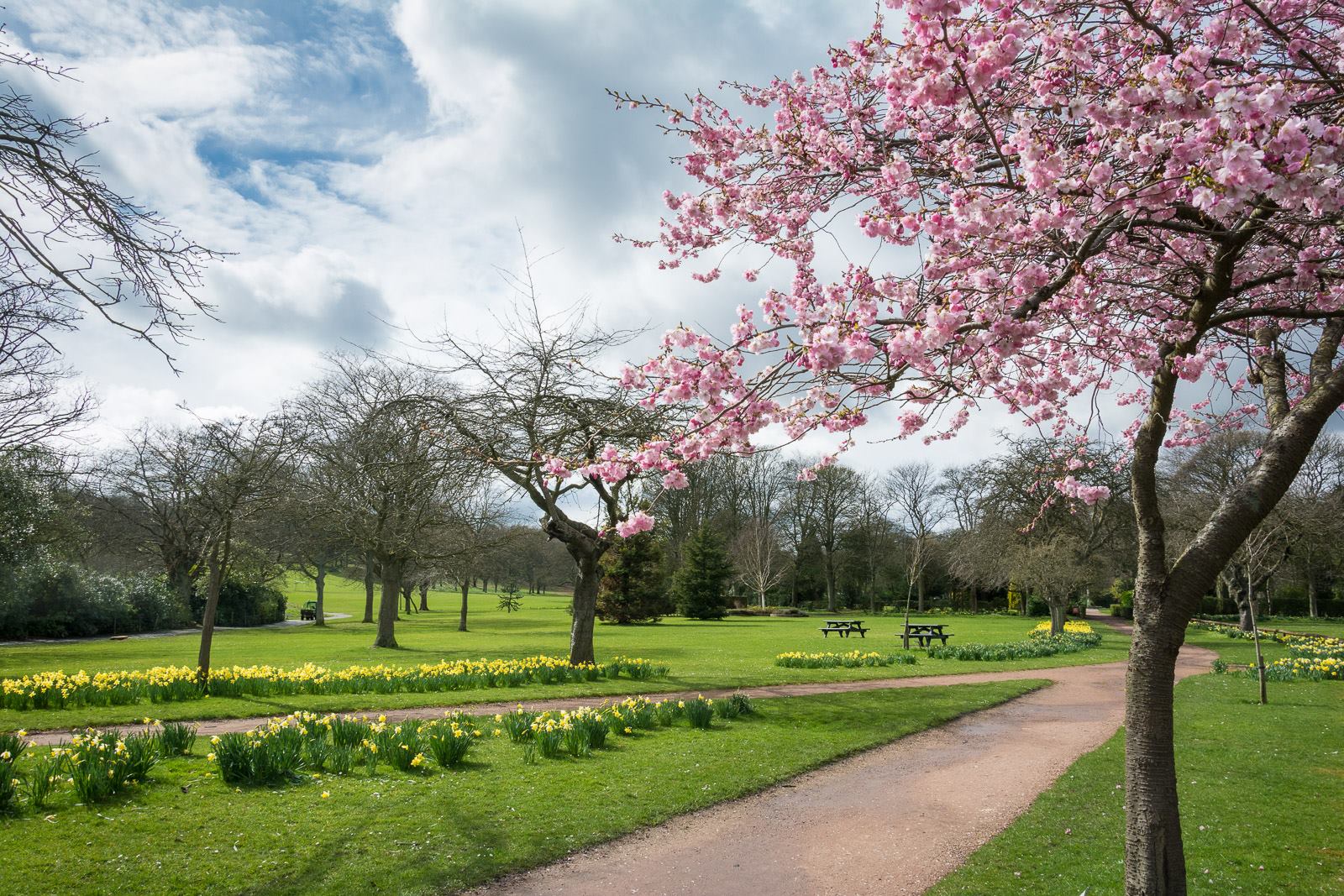 If you're in the mood for experiencing the great outdoors, there's no better place to visit than The Lomond Hills regional park, which provides an abundance of fantastic trails and walks with some lovely countryside views.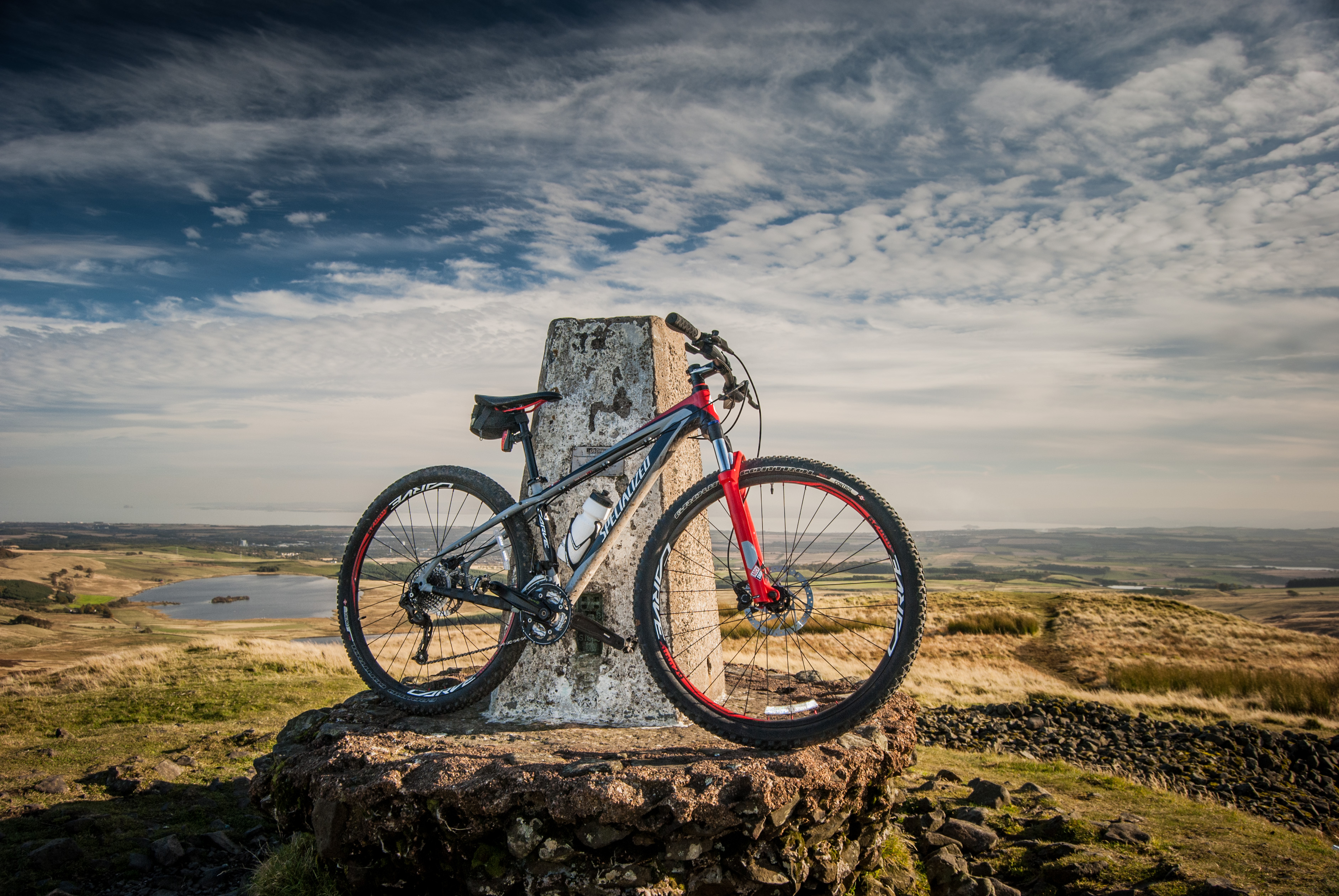 To this day, the restored garden at Culross Palace incorporates many of features from the 17th century. As these unique gardens sit upon a steep slope, at the top, you can enjoy wonderful panoramic views of the Firth of Forth. The palace garden is filled with a range of vegetables, herbs, plants, flowers, fruit and also has a small orchard. Albeit fairly compact, it's well worth a visit if you're in the area.
Opening Times 10.00 - 17.00 3 Jul–30 Sep, Thurs–Mon, 10.00–17.00. Gardens admission cost: £3.50
Lochore Meadows stretches over 1,200 acres and is a fantastic spot for walking and cycling or simply relaxing with a picnic. You can even enjoy a 9-hole round of golf at the onsite golf course! With woodland trails as well as a picturesque walk around the loch, it's one of Fife's best outdoor places to explore.
Silverburn Park is a lovely green space with a walled garden and woodland walks which sits upon the vast and golden Leven beach. The park is a great place for walking and cycling and is home to wildlife such as roe deer and a range of coastal seabirds. If you a fancy a bite to eat, visit The Cottage Window Café for some takeaway food including hot drinks, home baking and light lunches.