Pavle Sabic is a Fortune 500 Business Head and Thought Leader based in New York City but the inspiration for his new book, 'Walter the Wanderer', was very much inspired by where he spent most of his childhood; growing up in the East Neuk of Fife. And that is why, amongst the dreamers and his family, Pavle dedicates his story, to the Kingdom of Fife.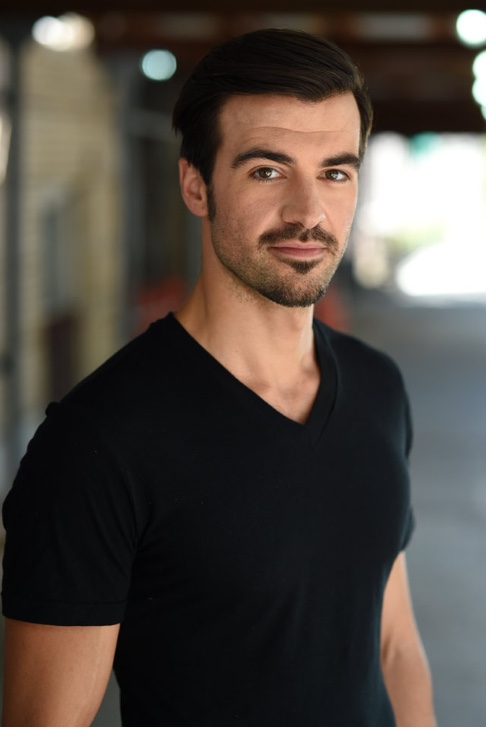 A regular broadcast contributor on CNBC, an investor in philanthropic technology and an Associate partner at The University of Edinburgh Business School, the international ski coach holds a BSc from Heriot-Watt University, an MSc from University of Edinburgh and also graduated from New York Film Academy in 2015. Pavle has been running joint research with University of Edinburgh Business School and his company S&P Global for last 8 years alongside being an active member of the American Scottish Society and participating in local Manhattan panel discussions with industry stalwarts. As you can see, Pavle has come a long way from the wee boy who attended Elie Primary School and Waid Academy. But there's something about the landscape and heritage of Fife and Scotland that is with him wherever he goes.
"Having lived in America for 5 years, it's proved to me that Scottish culture has an indefinable pull for American people. Moreover, there is large and untapped demand which is far greater than the supply. Friends and colleagues often ask me advice when they have scheduled trips to Scotland. One question I am asked all of the time is 'I've seen Braveheart and Outlander but, what is Scotland really like? And it's then I turn to pictures of Fife and notably the Welcome to Fife Instagram page. To which the usual response is amazement and greater intrigue."
But what about the beautiful story inspired by the Kingdom? Walter is a story of immigration and overcoming of obstacles. Of different cultures and acceptance. Of compassion and giving. As the book sates "to give is really to receive".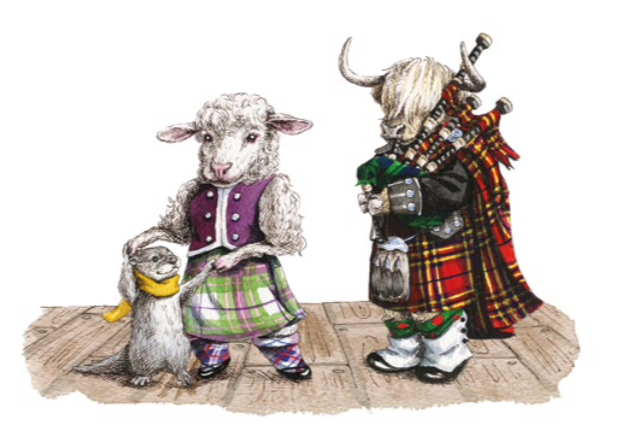 Pavle continues,"Walter was created to state that human nature is giving, not taking. "Walter's good deeds made others believe, that to give is really to receive". That is what the book states. In a more sophisticated way we call this reciprocity. Reciprocity is astonishingly pervasive in human society. Walter the Wanderer gives compassion through hugs to the different animals, symbolizing the different races and cultures humans have in the world. In society reciprocity makes it possible to have coordinated giving of aid, gift giving on holidays, defense (as in community protection and defense like police). Reciprocity is therefore deeply rooted in us by the process of socialization."
You can start wandering with Walter at http://www.walterthewanderer.com/about?