In case you haven't heard, Fife is the 5th most Instagrammed region in the UK, and it's so easy to see why!
Here are 5 suggested locations to grab that perfect shot to share online:
1. The Blocks, St Monans
Also known as the "Zig Zag Pier", this breakwater which juts out from the East Pier, is famous internationally and is on the portfolio of many photographers. At sunset or sunrise with a rising tide, you will fail to take a bad shot here.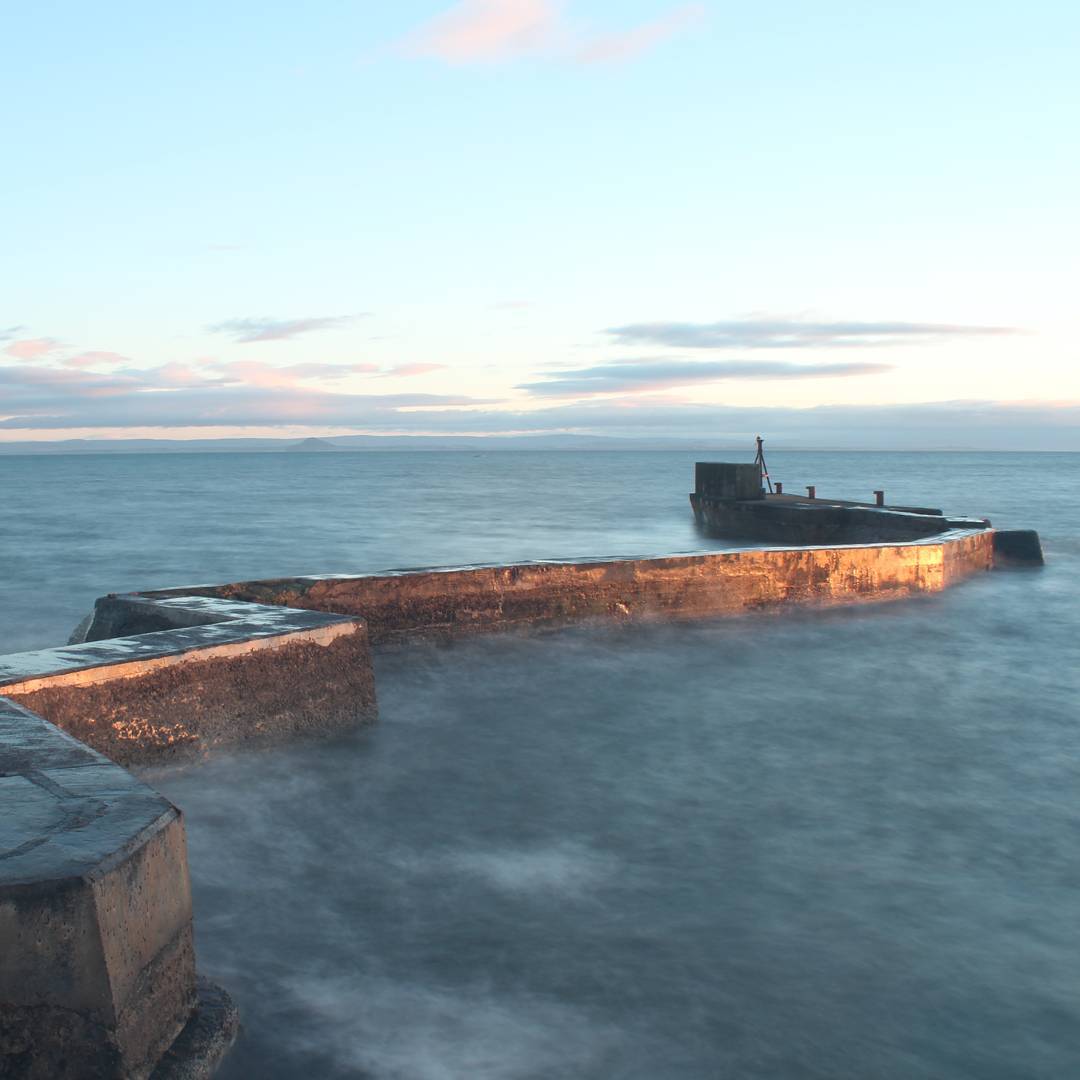 Pic: instagram.com/kimkjaerside
2. Culross
Known all over the globe thanks to Outlander, the Royal Burgh of Culross is always a favourite when shared through our Instagram channel. Whether it's the charming streets or the gorgeous palace, a shot here is essential for your Insta collection.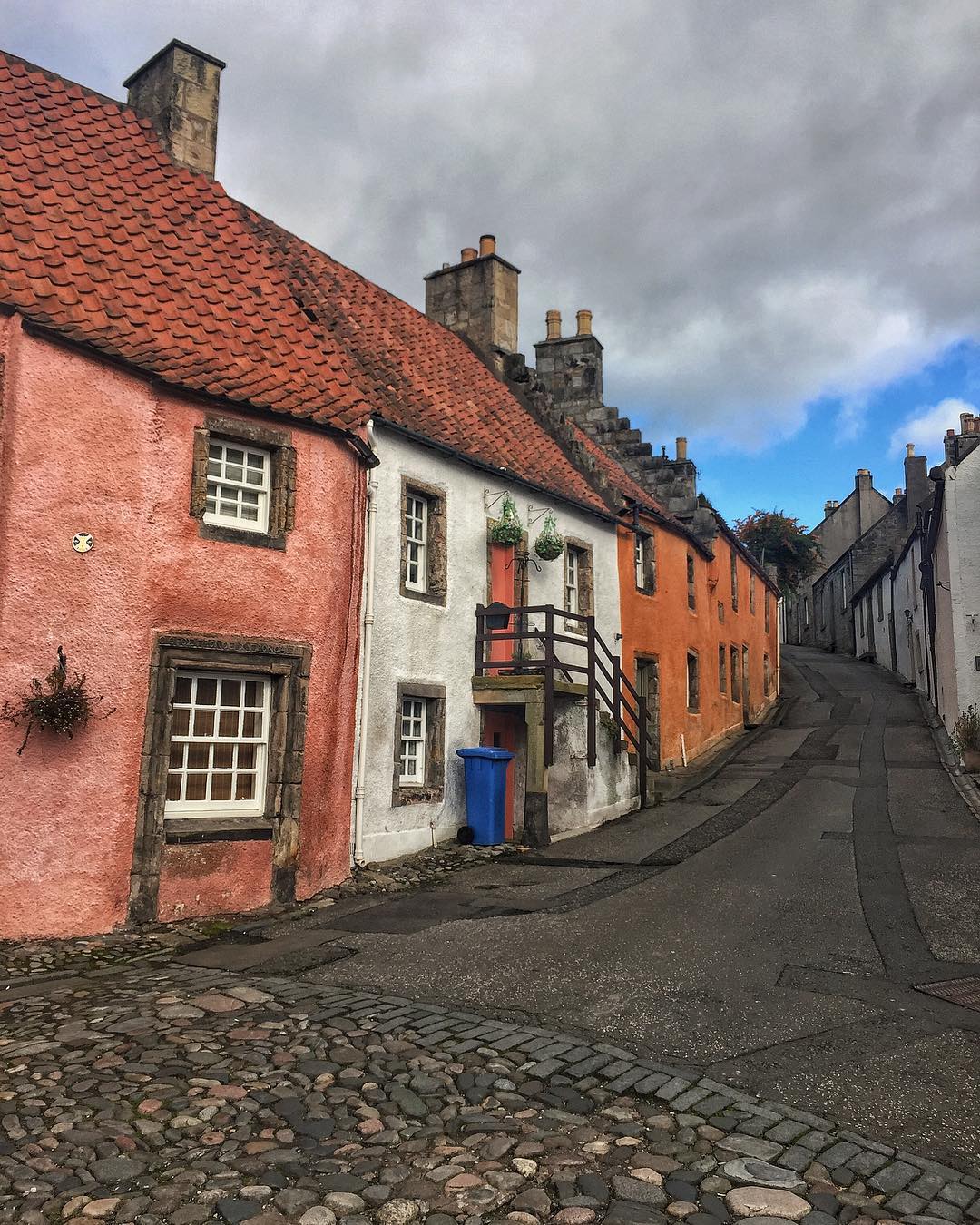 3. St Andrews Cathedral
This beauty turns 700 this year! Even in its ruinous state, the remains of Scotland's largest and most magnificent medieval church make for a wonderful place to snap! Many try for the shot through the arch like below, have you?!
4. Falkland
Er...yeah, Outlander again. But there's so much more to the stunning village of Falkland! The unique independent shops, the royal palace, the places to eat and drink, walking in the estate...we could go on. Instead, here's a shot of the beautiful village below.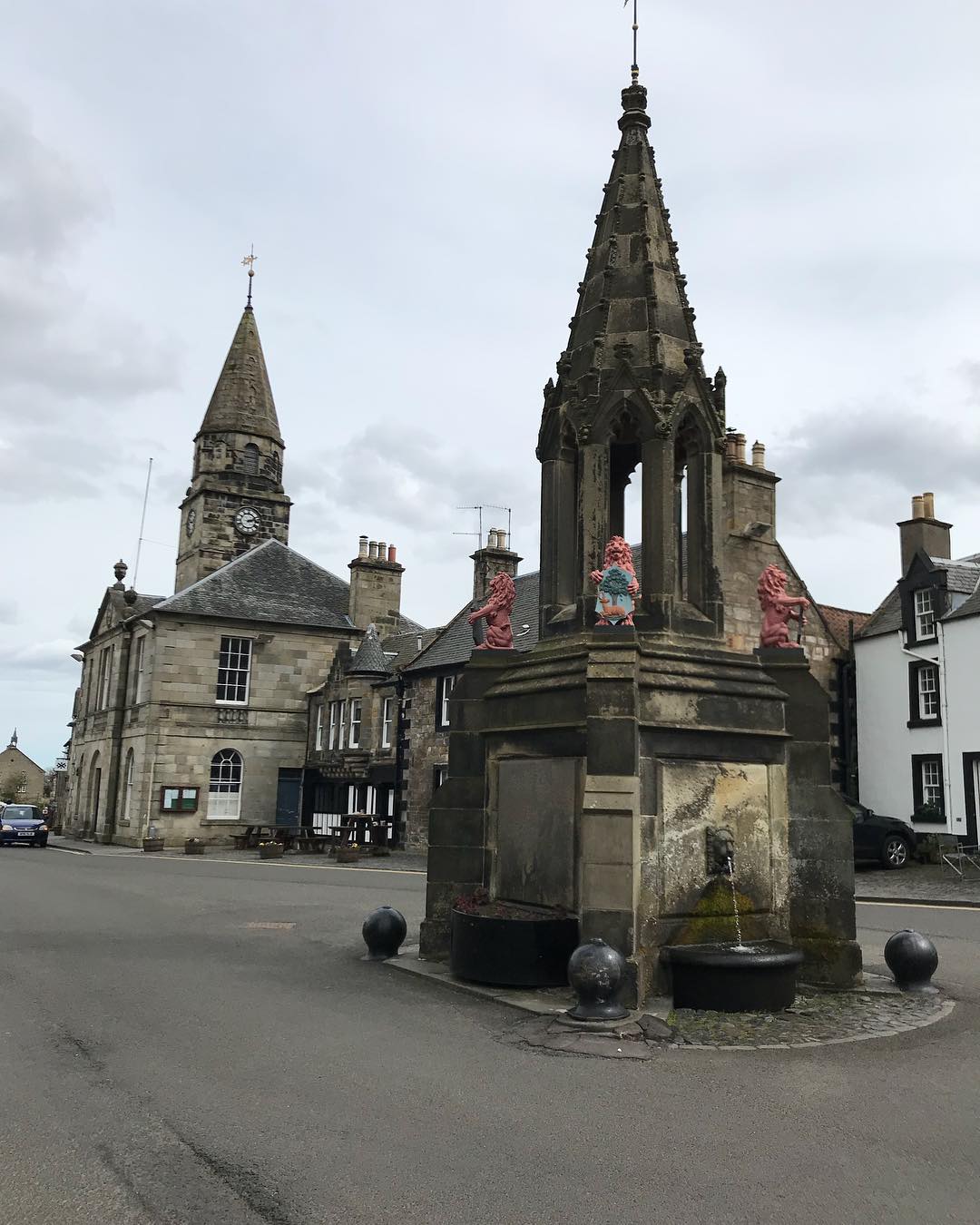 5. The Forth Bridges
Of course, our stunning bridges! Our UNESCO World Heritage site, The Forth Bridge is one of the most photographed bridges in the UK and we now have the UK's tallest bridge in the new Queensferry Crossing. Let's not forget the picturesque Forth Road Bridge too!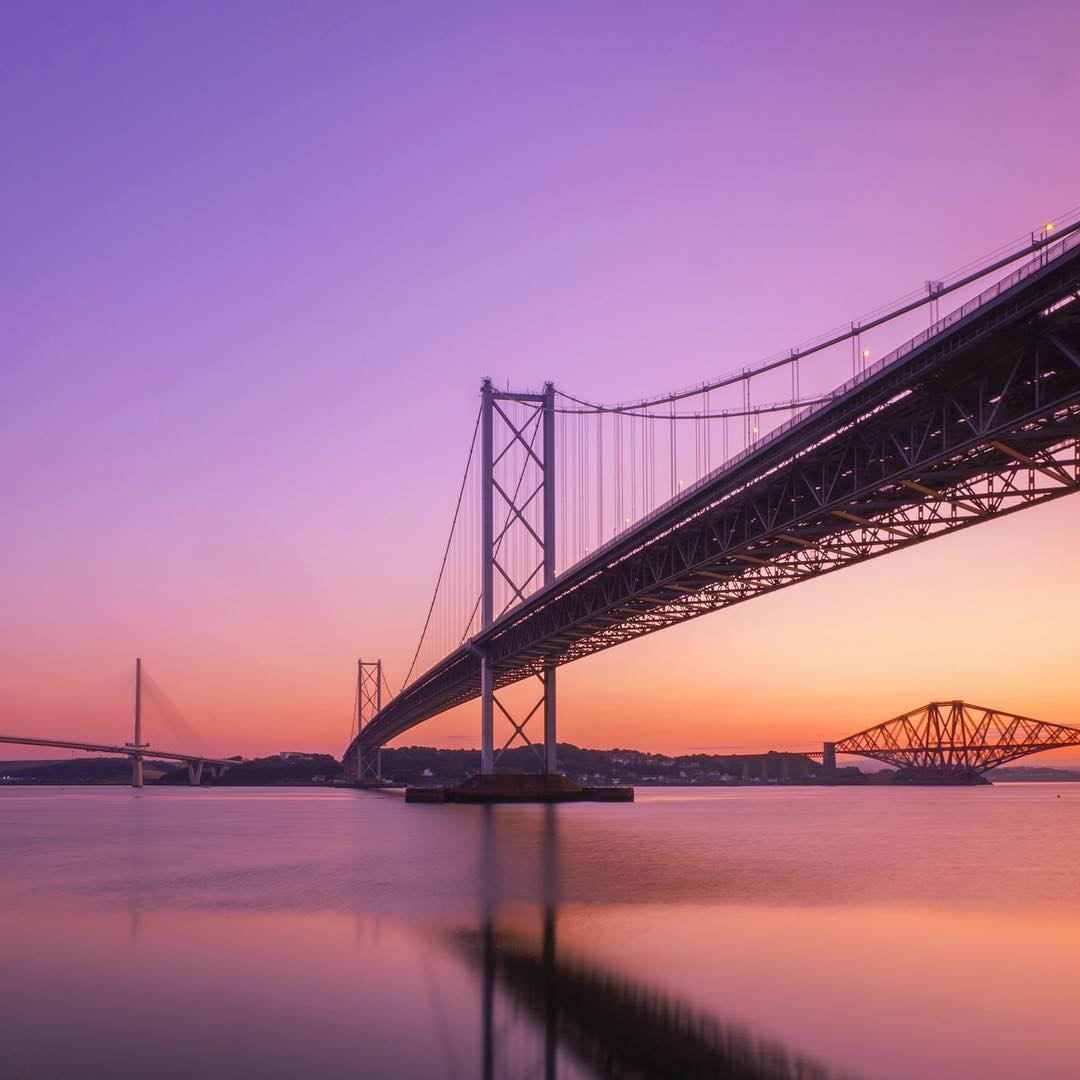 So there are 5 awesome places to shoot in Fife! What's yours?!
Tag us in your Instagram shots and use #loveFife. You'll find us at Instagram.com/WelcometoFife