Blog by Christopher Trotter, Fife Ambassdor, chef and food writer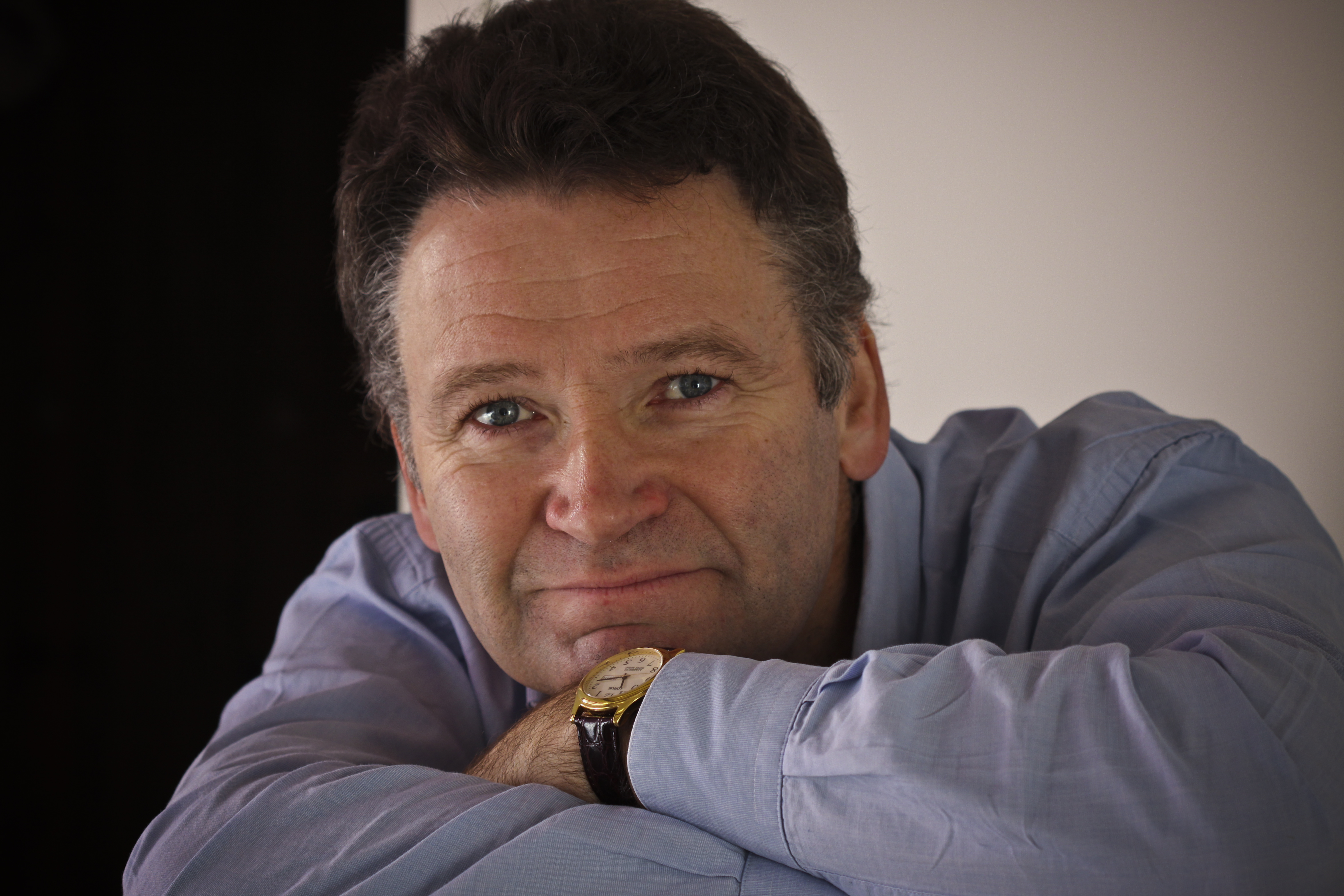 November is a great time of year. There's still some time to go before the year is over to get active or to take part in any challenges you set yourself in January! I have lots of suggestions and ideas to help make 2018 finish with a flourish.
This year has seen Fife have the most fantastic summer, when the sun shone for weeks on end, and I was even swimming in the sea! However the hot summer has its downside for farmers. They need the rain to help with crops, which is why they are worried about winter feed for animals, as in many cases they have already used the material set aside for the winter. But on the bright side, tayberries which need to be ripened will have had a bumper year, so as with most years it has been swings and roundabouts.
The Year of Young People draws to a close and I have tried to focus on a few entrepreneurial young people in my blogs throughout the year. Guy Wade, Screaming Peacock with his own burger van making use of the by-product from his fathers' business - The Game Cart. Mary McGlashan realising that a career in art history was not for her and finding support and encouragement in the kitchens of Rufflets country house hotel.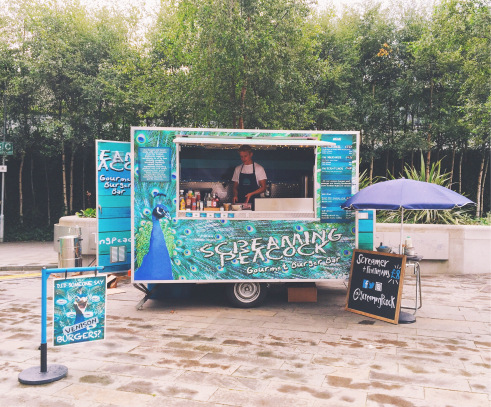 This season, as Christmas is on the horizon, I thought that I would focus on cook schools in Fife, so that you can either buy a gift voucher for others or treat yourself to a class or course. Courses for Cooks is a small cook school where you can either sign up for a class or course and owner Jenny Thomson also does "Outlander" classes. Colin at Bread in Fife will provide bread making courses for beginners right through to those wanting to do sourdough or specific pastries. Sarah Mellersh at Lets Cook Scotland provides a week long course for young people just leaving school or college to give them a grounding on how to survive and win friends at college or university, and of course not forgetting my own classes and workshops here, great Christmas presents all round! Fife, as with its natural produce, has a great variety of skills and experiences on offer.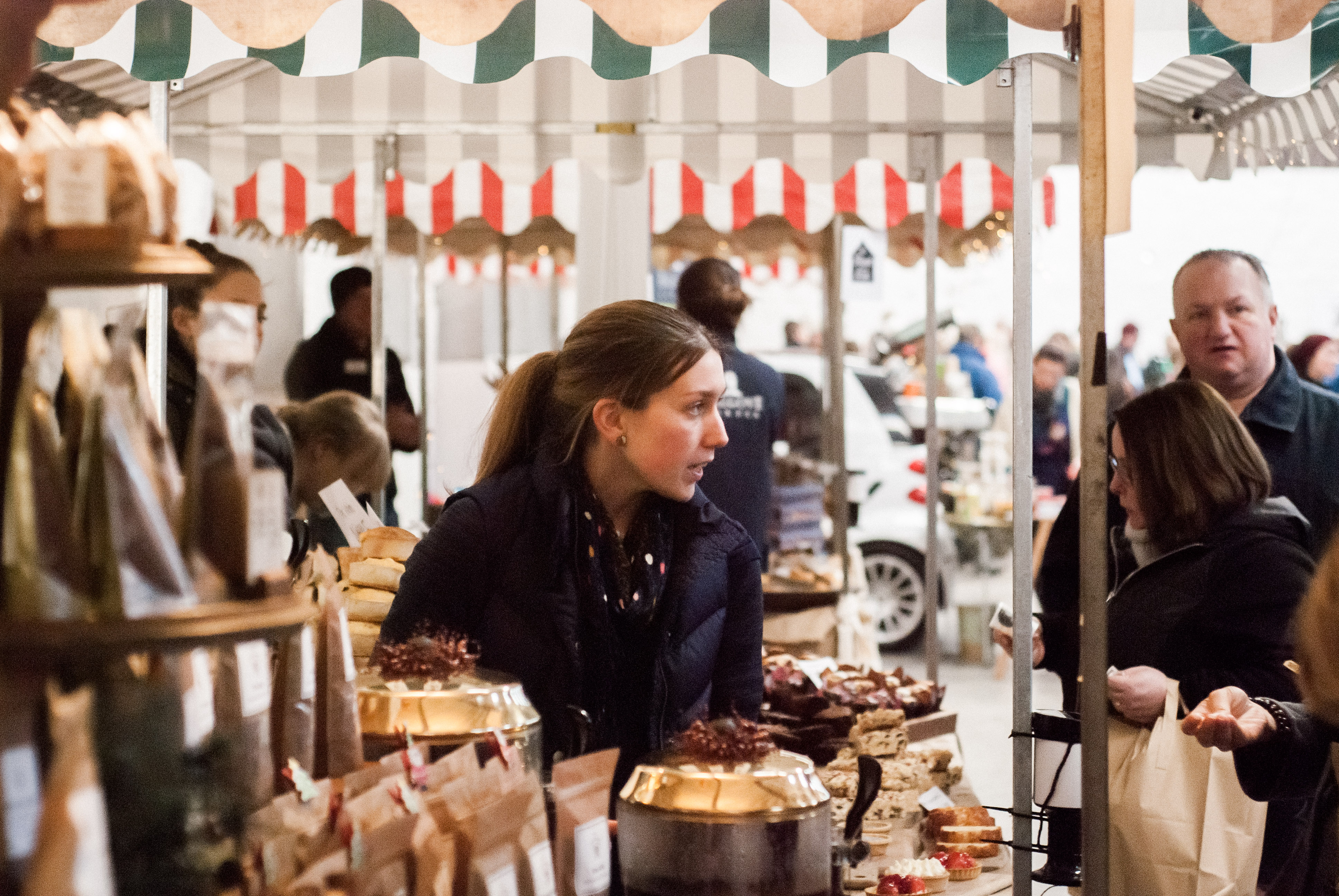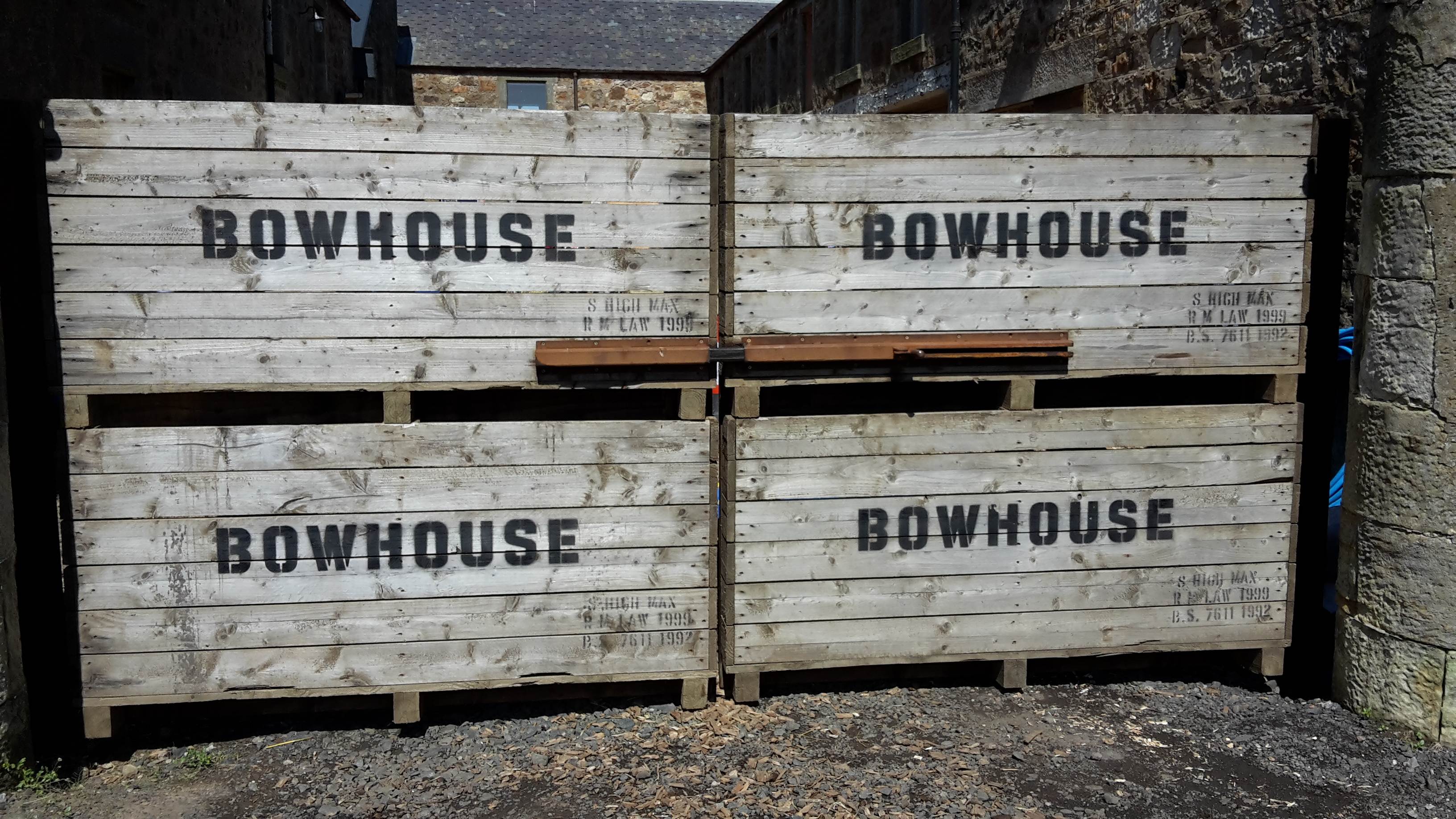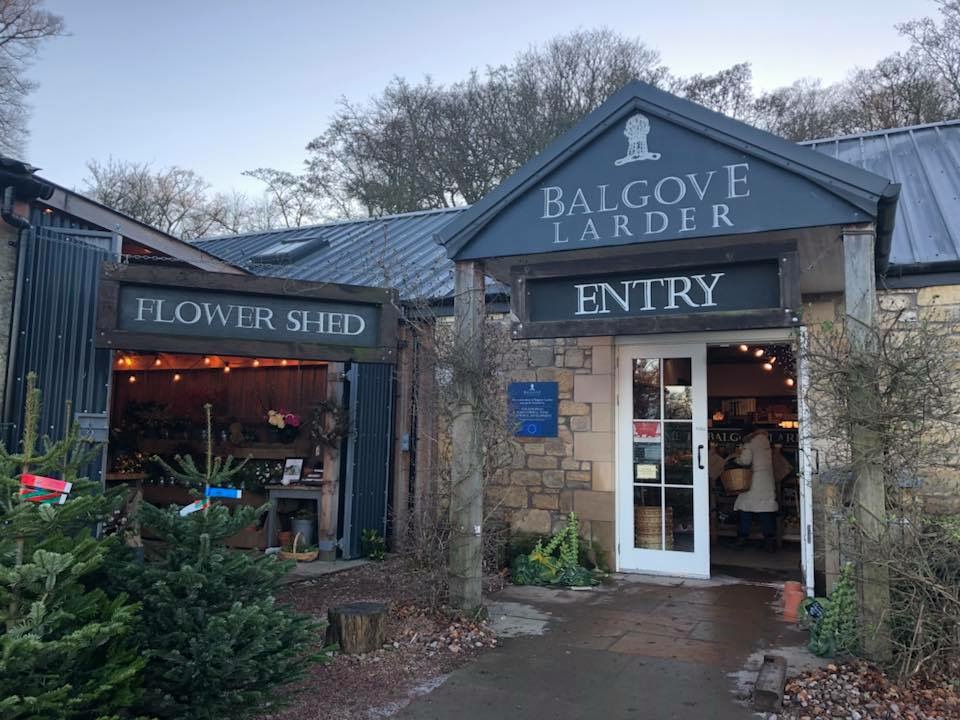 As we look ahead the seasonal offering just now takes us through winter, and as the autumnal fruits are finished off by the birds, brambles, sloes and rowan berries, we have the game season getting fully under way. Regular shoots for pheasant are held across the region, birds can be bought for very little and make very good eating. The Bowhouse Food Weekends will have pheasant for sale and you can also get game from Ardross Farm Shop, Blacketyside and Balgove Larder in St Andrews. Steve Wade, Guy Wade's dad has a pheasant plucking business and also organises shoots of roe deer so that meat is also available. As I publish my 6th vegetable cook book called Tomato (and yes I know it's a fruit, but in the book it is treated as a vegetable!) I realise that this is not the season for tomatoes; but consider the local vegetables which are in season. The big rooty ones like Celeriac are great with game dishes; leeks; chard and kale are all still available. Brussels sprouts, (which have a one day wonder reputation!) are worth a look... try them shredded in a stir fry. All our vegetable shops have them just now, and if you look around the fields you will see them growing ready for the big Christmas harvest!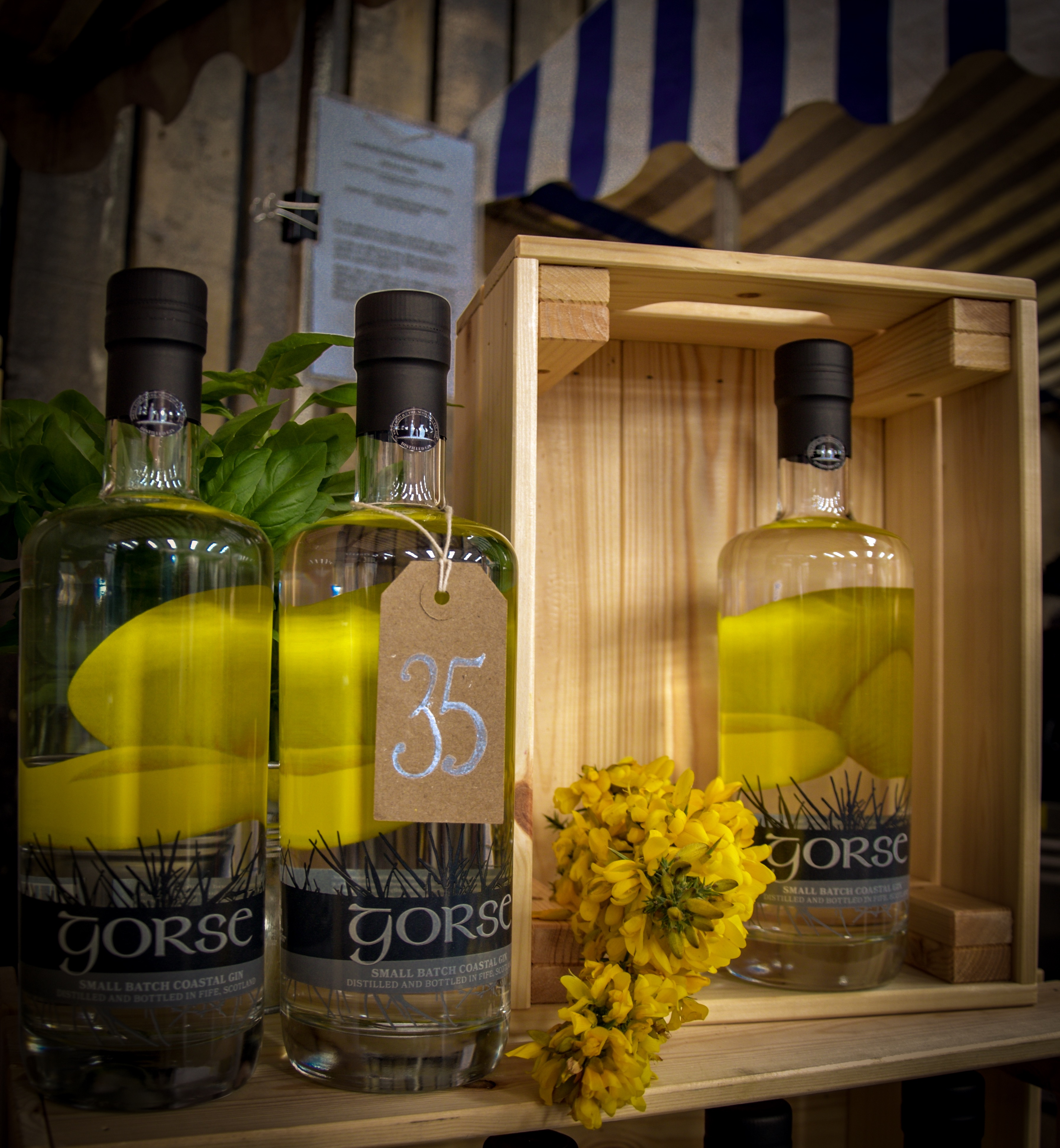 There has been a proliferation of gin production, as I'm sure you know but I want to draw your attention to two producers in Fife: one is actually distilling ( which most small gin makers are not) and the other is using a local plant to flavour it. The enigmatically named Never 25 is owned by the dynamic Kecia McDougal, and she actually distils her own spirit to make a delicious flavoured Eau de Vie or 'water of life' as it is also called. She flavours it with local fruits to create a unique liqueur. These will make fabulous drinks for the winter months; try the blueberry one poured over vanilla ice cream with a black coffee - a Scottish take on the Italian affogato. The other is the Lundin Distilling where Ian Brown takes a high quality sprit and creates a superb gin using local gorse as one of the flavours! Ian will be found at farmers markets and the Bowhouse Food Weekends.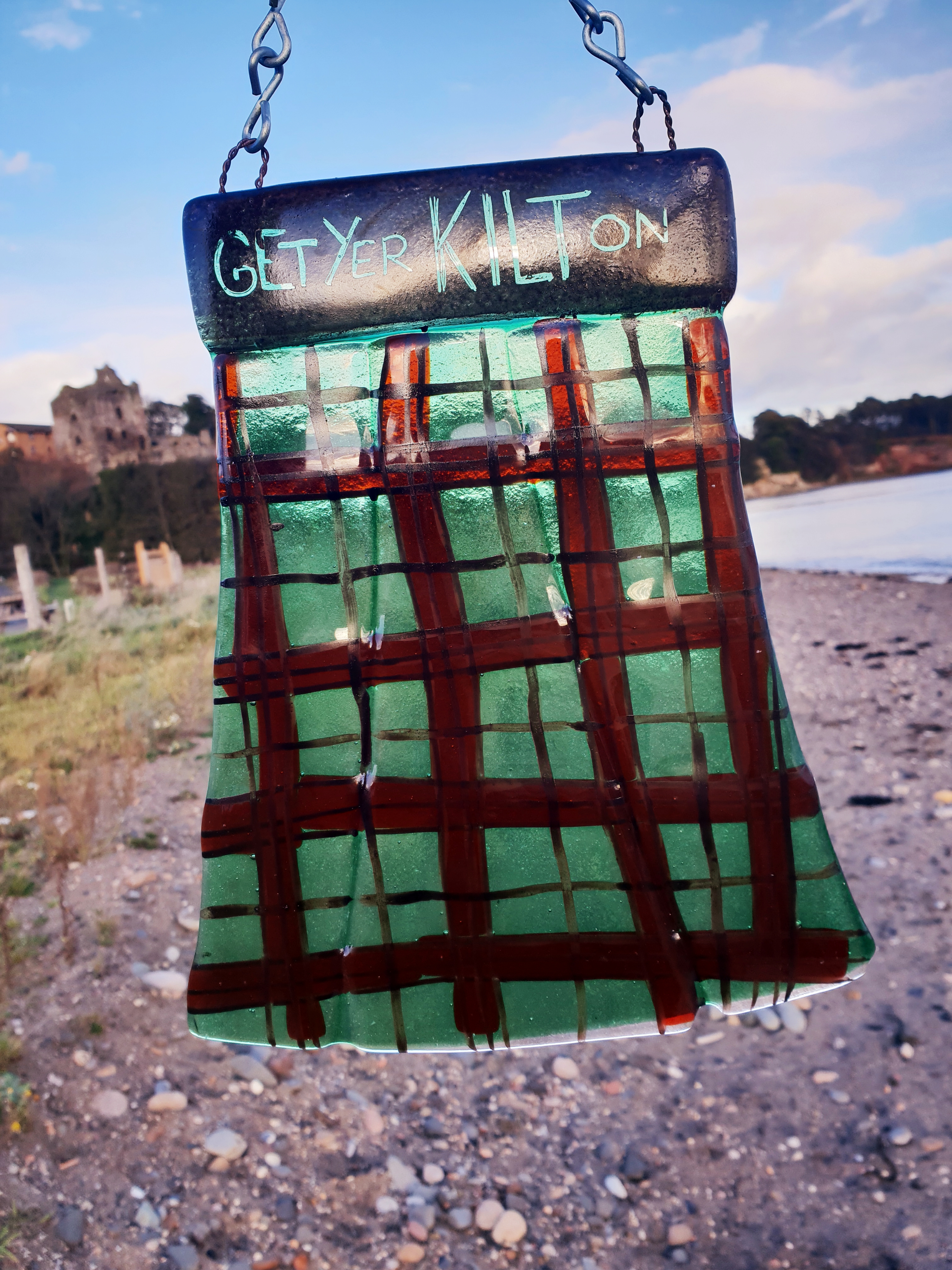 Lastly as we approach St Andrews Day, which is celebrated with a week long festival in St Andrews, don't forget to take part in the Welcome to Fife "Get yer kilt on" promotion . Celebrate our wonderful region of Fife and the seasons get yer kilt on and here's to 2019!