Enjoy a romantic moment at one of these beautiful Fife locations:
Elie
What can be more romantic than this East Neuk lighthouse
Lomond Hills
Feel on top of the world on West Lomond - Fife's highest point.
St Andrews
The University town where Kate met her Prince!
Falkland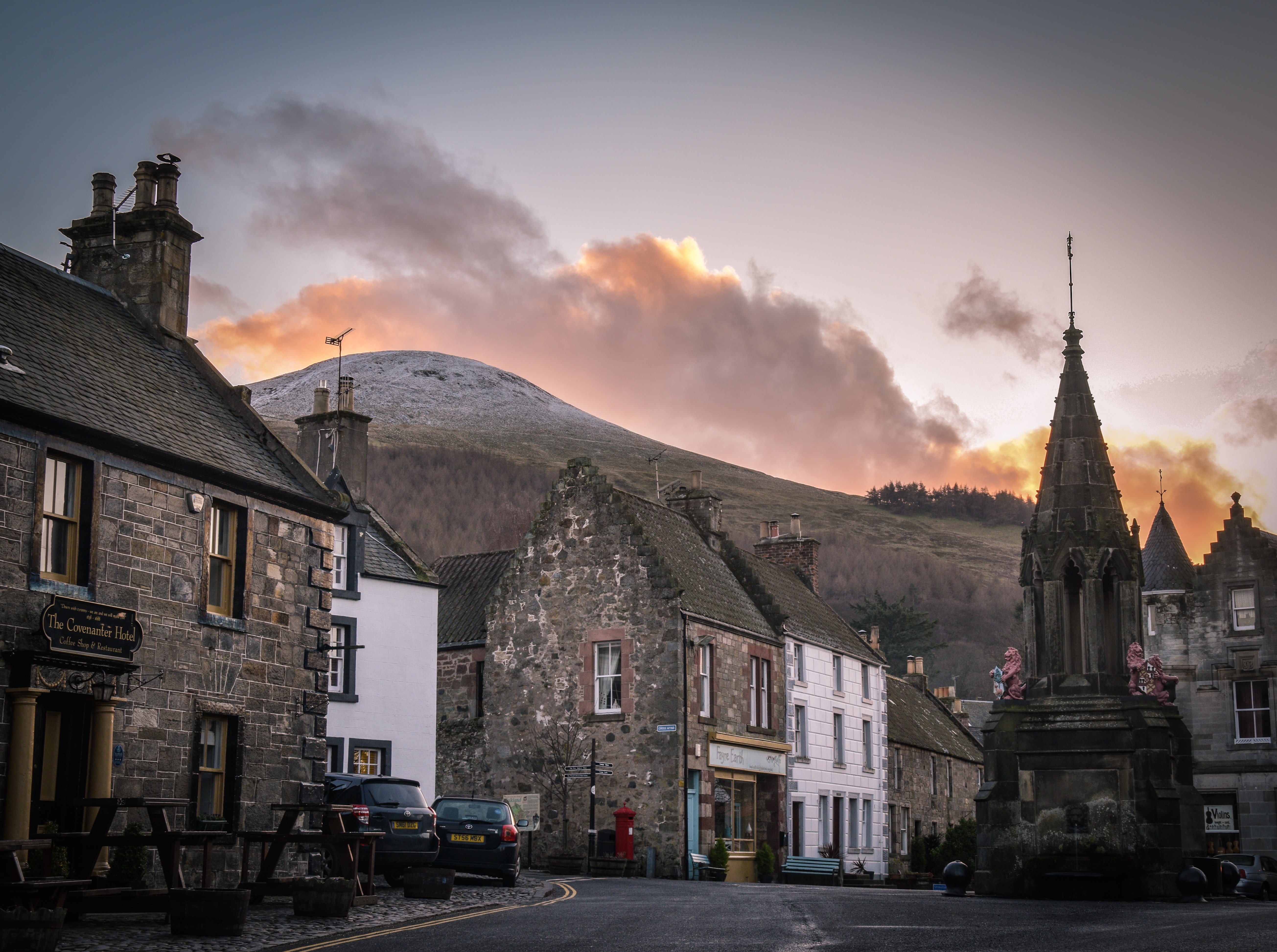 Follow in the footsteps of Claire and Jamie, and enjoy your very own Oulander moment.
North Queensferry
Under the iconic Forth Bridge, a UNESCO World Heritage Site.
#loveFife