Last year to celebrate Scotland's year of History Heritage & Archaeology we ran a competition highlighting 12 events or locations across Fife. As well as some splendid monthly prizes we awarded a big prize at the end of the year for one lucky winner!
This weekend our winner and three companions enjoyed their unique Fife prize. The first part was slightly delayed due to the weather! - a 30 minute flight over the Kingdom with Tayside Aviation, taking off from Fife Airport in Glenrothes.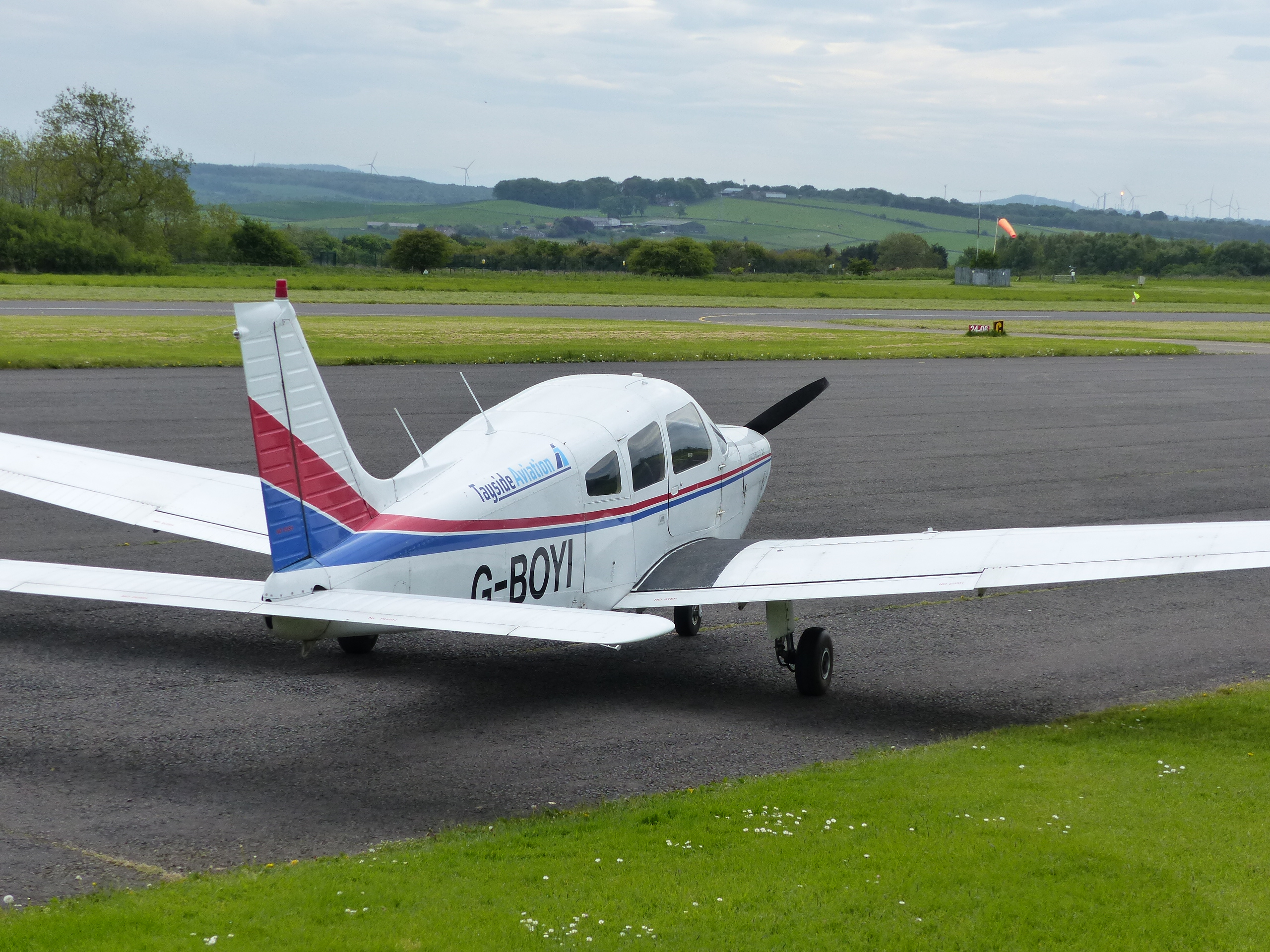 Fife Airport is home to Fife Flying Club and Skydive St Andrews as well as an operating a base for Tayside Aviation. The airport also hosts a variety of events during the year and the Tipsy Nipper restaurant is open to visitors and pilots.
Next on the agenda was check in to the luxurious Fairmont St Andrews for a nights stay. The 520 acre five star resort encapsulates luxury, elegance and truly breathtaking surroundings in the 'Home of Golf'. A truly unique and special venue with its lavish and stunning surroundings, peaceful setting and stunning cliff top views of St Andrews and the North Sea.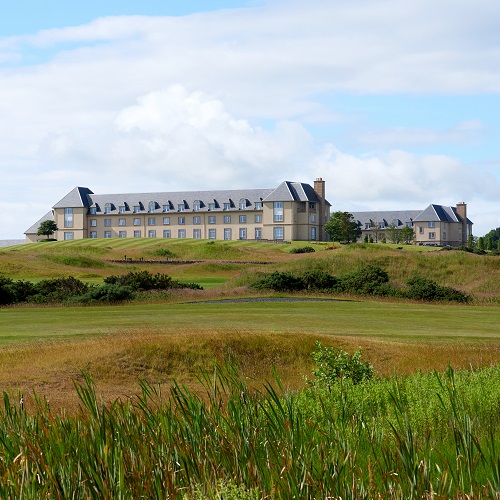 In the evening our winners enjoyed dinner at the fabulous Adamson in St Andrews. In the heart of St Andrews at 127 South Street, The Adamson is the perfect place to eat, drink and socialise. Their menus incorporate a variety of local produce and seasonal ingredients that keep things fresh and interesting for guests.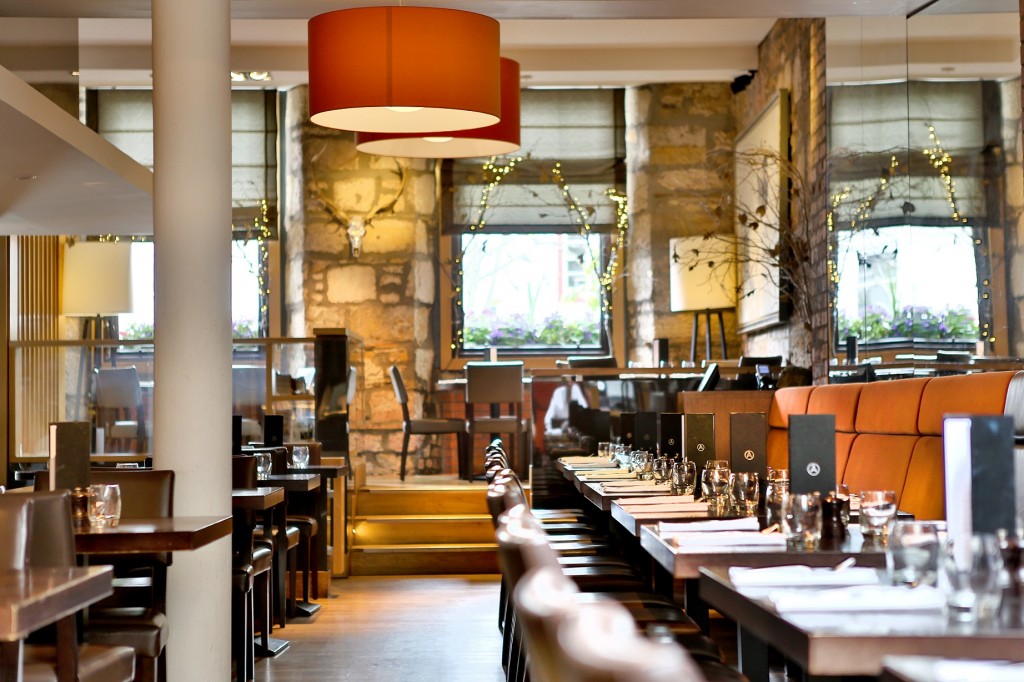 Our winners also received a 'Scottish Box' from Holiday Essentials. Based in the beautiful East Neuk of Fife Holiday Essentials supply boxes which as they say 'deliver happiness for every occasion'! They can also supply Wedding Boxes and Holiday Boxes.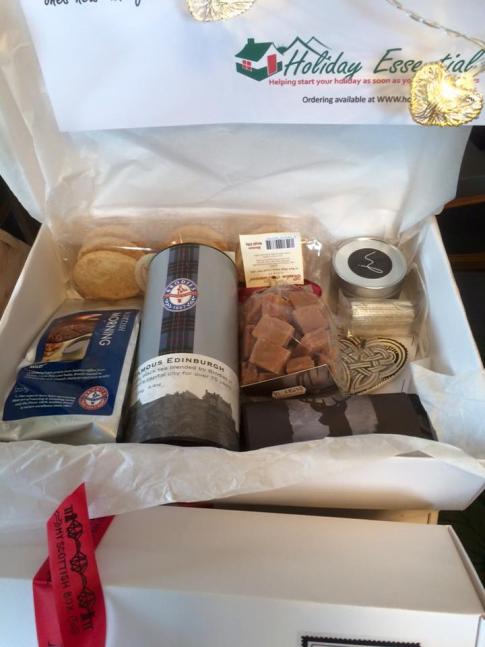 Congratulations to our big winners and all our winners throughout last year too.