Fife blogger and Ambassador Funky Ella checks out some of Fife's hidden gems. How many have you discovered?
1. Dunino Den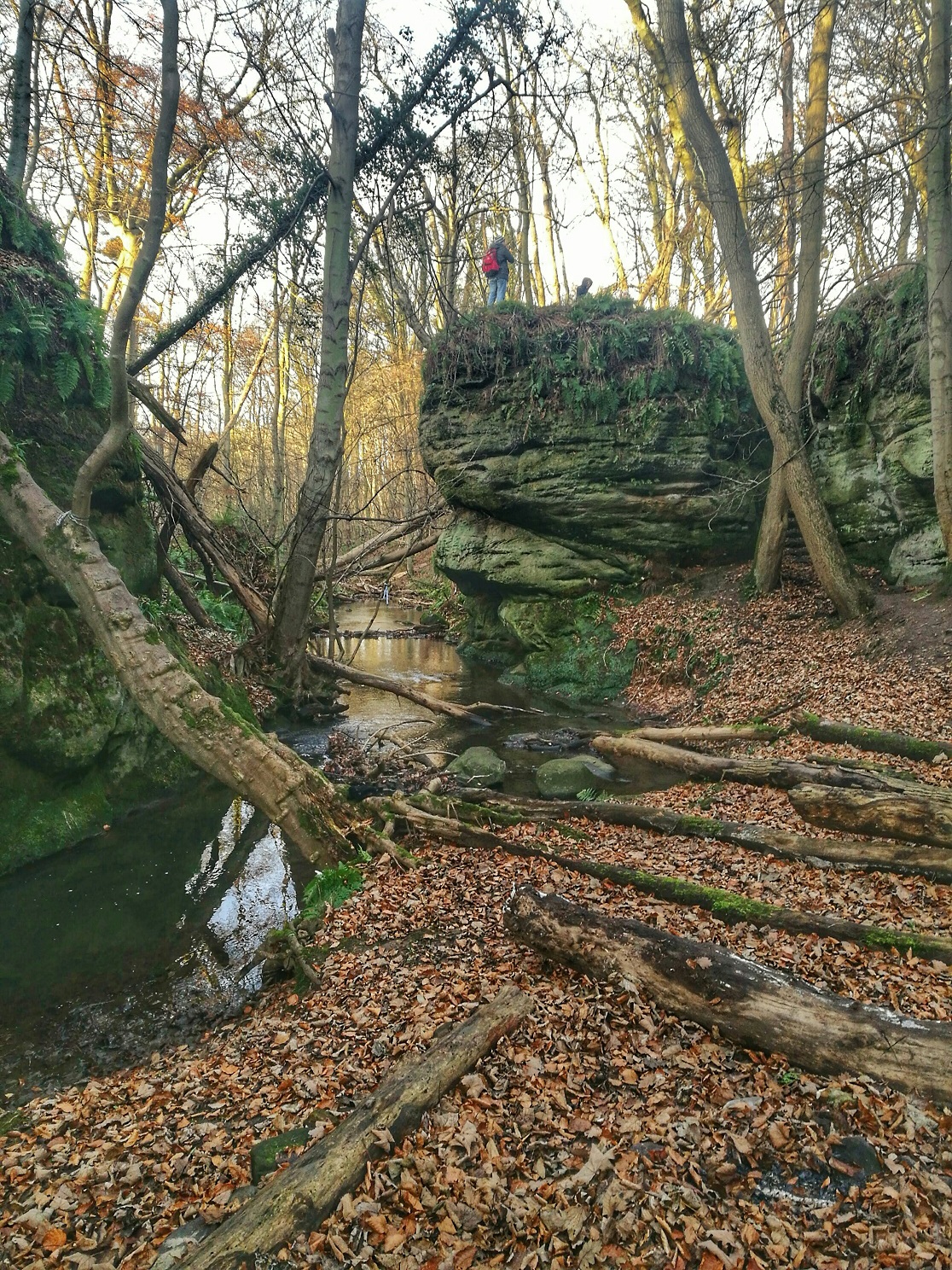 A corner of the countryside that is easily missed, never seen on itineraries and often overlooked in favour of the coastal villages... but the tiny village of Dunino holds a magical secret - Dunino Den. Dunino Church is off the main road between Anstruther and St Andrews, just past the village. It's easily missed but if you cross the bridge, the small lane turns left and it's down a path at the side of the church where you'll find an area thought to have been used by Picts, druids and pagans. There is certainly a mysterious atmosphere as you discover the weather beaten standing stone, and the carved footprint, or the Pictish drawings etched into the rock.
2. Wemyss caves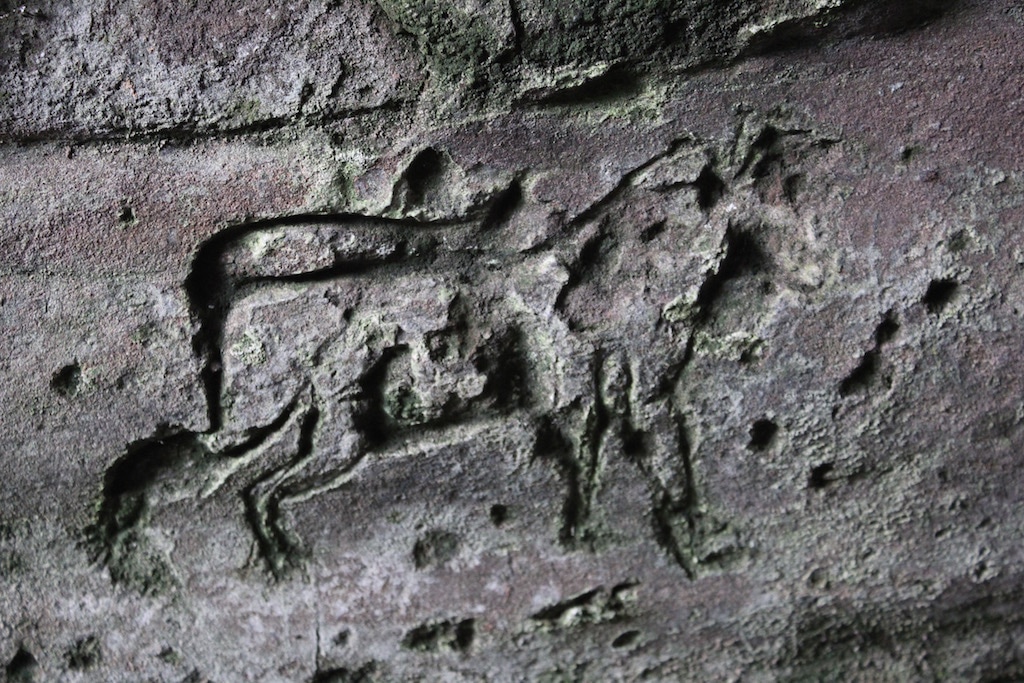 Talking of Picts there is a set of caves on the coast in Wemyss that holds the largest collection of Pictish and Viking drawings anywhere in Britain. You can spot double disks, animals and even a large boat. Please only visit on an organised tour though, the caves can be dangerous and such a gem needs to be protected. Plus the guide will point out each of the drawings and tell you some pretty fascinating stories.
www.wemysscaves.info
3. Devilla forest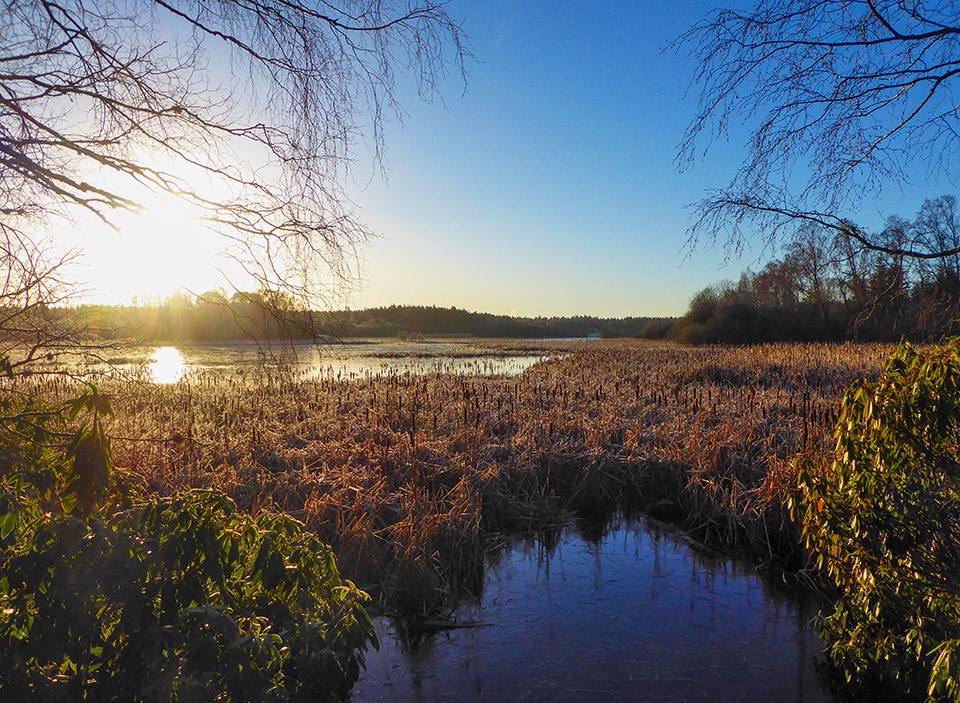 Fife has 7 forests looked after by the Forestry Commission. One that I've drove past often but until recently never took the time to visit is Devilla Forest. Situated between Dunfermline and Kincardine Devilla Forest is a huge forest and if you take the time to explore you can find four lochs and perhaps an otter, a standing stane with links to Macbeth, a Danish Camp used by Scandinavian invaders and maybe even the elusive red squirrels who have made this forest their home.
4. Wemyss Heritage Centre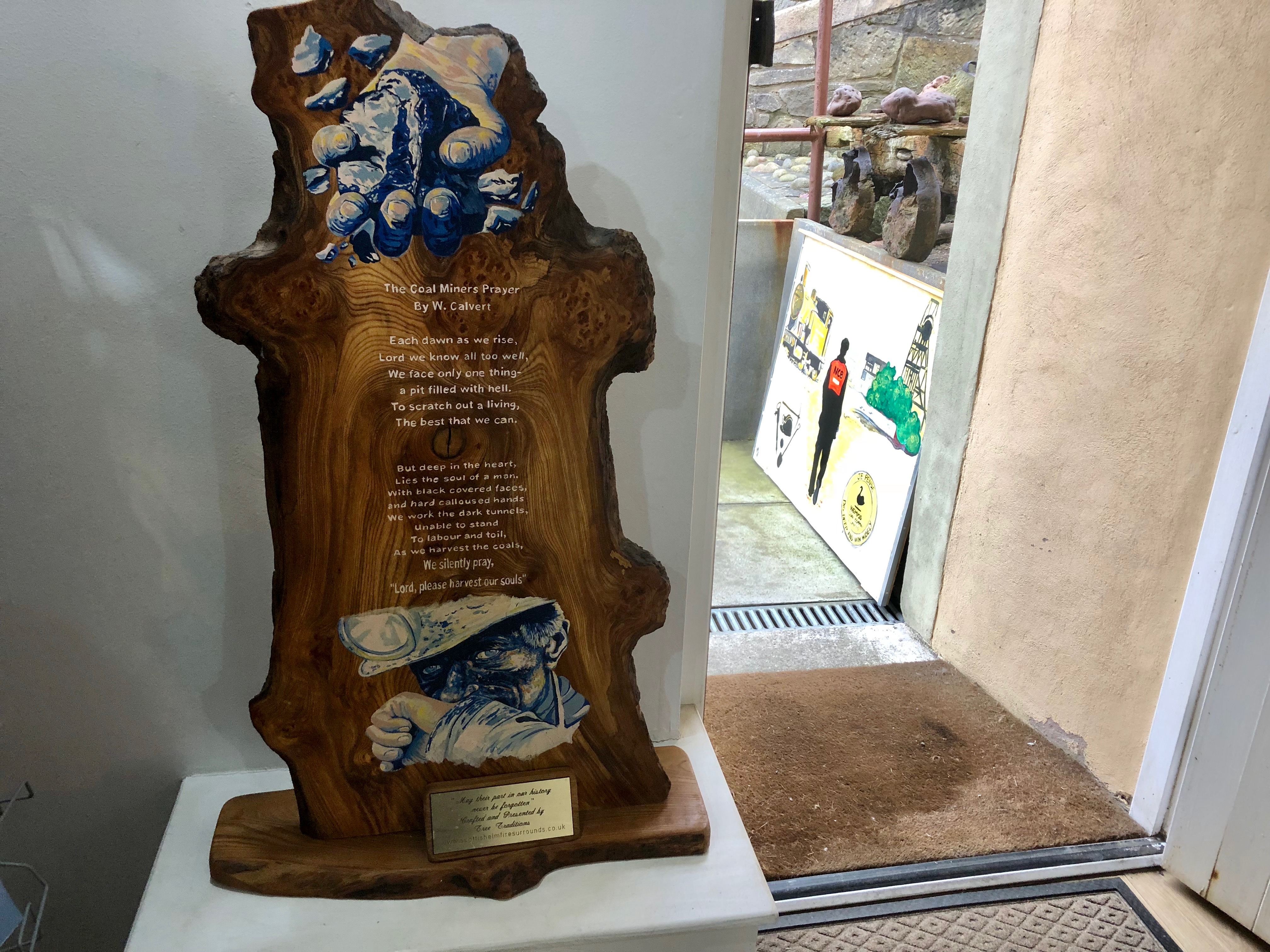 This tiny museum is one of the true hidden gems in Fife. It's only open three days a week and is run by volunteers but it would be a shame to miss it as you walk the Fife Coastal Path. It's a little gem in a village that is often ignored by tourists passing through Coaltown of Wemyss towards the East Neuk. It really shouldn't be, it's a beautiful village full of history and colourful cottages. The museum remembers the village's coal mining heritage with artifacts donated by miners and their families.
5. The Tea House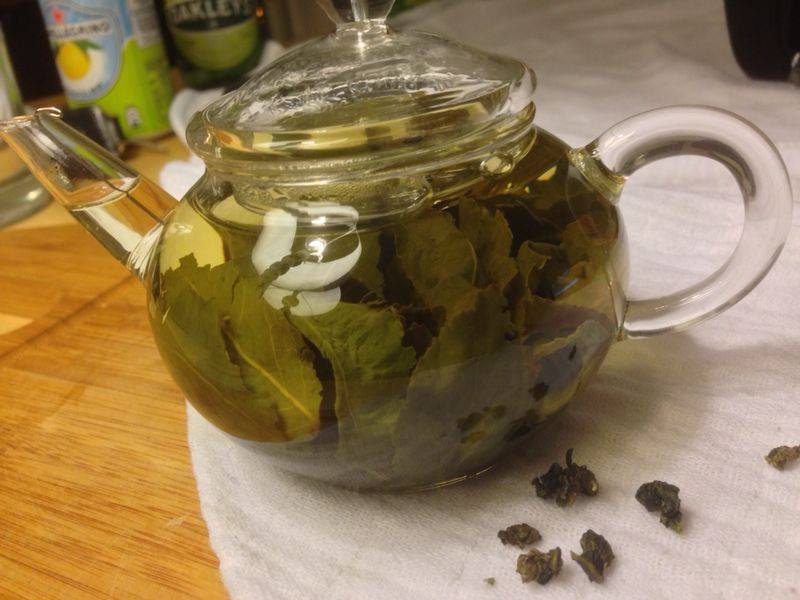 Fife has many cute cafes and bonnie little restaurants but not many are based in a business centre on the outskirts of town. I discovered The Tea House a few years ago and visit regularly now. It's unassuming and not easy to find unless you know it's there. Situated just off the dual carriageway as you enter Kirkcaldy in the John Smith Business Park there is no big flashy sign or colourful canopies to draw attention but don't let that put you off. Hunt for it, you won't regret it. The food is delicious and made fresh on site. They do fantastic soups, sandwiches and cakes and the owners are always friendly and chatty. There is also the most extraordinary amount of teas, sourced from all over the world, served in glass teapots and dainty china cups and saucers.
6. The Binnend Village, Burntisland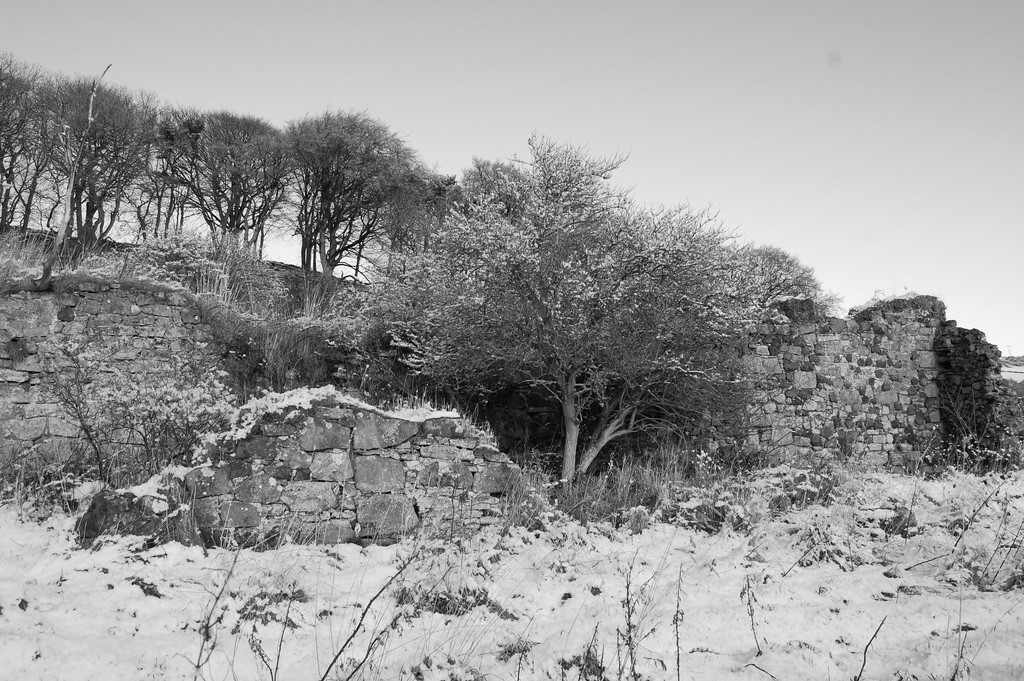 Image © Barry Hall Flickr
Around half way up the Binn in Burntisland is an abandoned village which once housed oil workers from the Shale Oil Works. The last resident left in 1954 but there was once over 500 residents, a schools, playing field, two shops and a Mission Hall. It was occupied during the first world was when troops lived in some of the cottages and they were then used as holiday cottages. Not a lot remains and it's overgrown but it's a fascinating site.
7. Norman's Law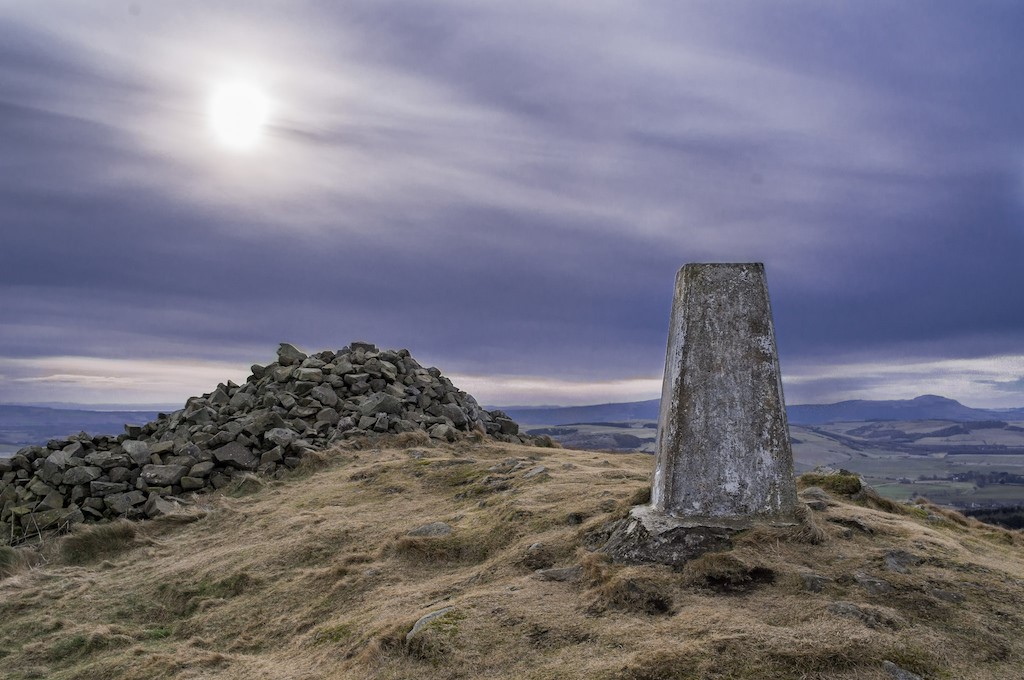 Image © Neil Williamson Flickr
The last hill on the Ochils Fault. It's small compared to others at 280 metres but the panoramic views of Fife from the top make the short sharp climb well worth it. The route begins in the village of Luthrie and the return trip should take about 3 hours. At the summit you will find what remains of an Iron Age fort.
8. North Queensferry Lighthouse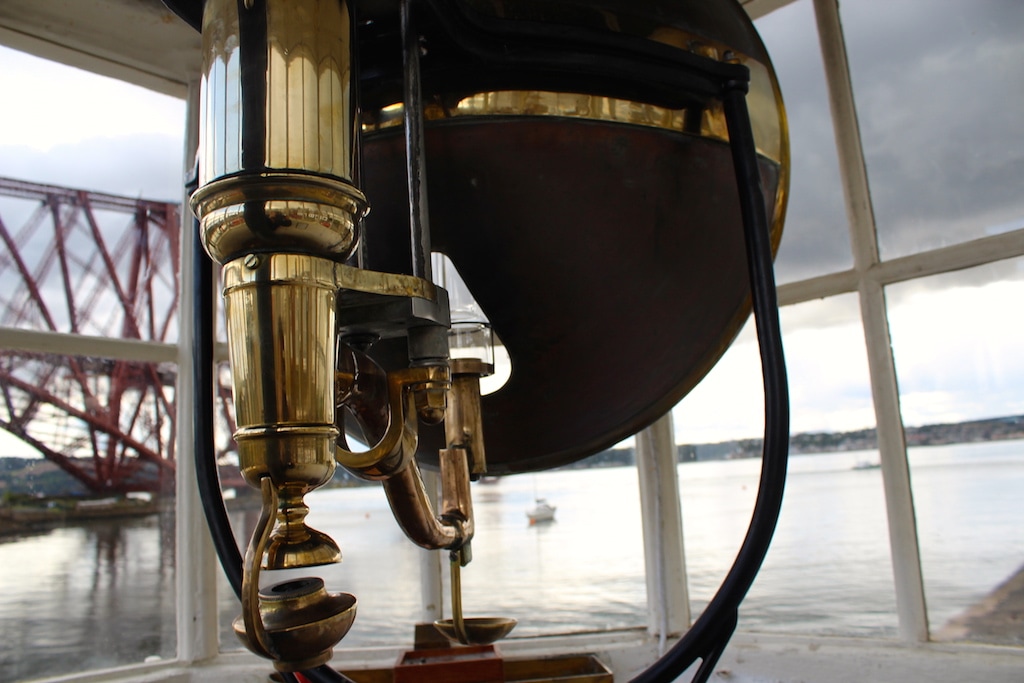 The world's smallest working lighthouse sits on the banks of the Firth of Forth in North Queensferry. It was built in 1817 by John Rennie. One at a time, as it's very narrow, you can climb to the top and see the lighting system. You can even light the lamp and become an honorary Keeper of the Light. It was built, along with a similar lighthouse in South Queensferry, to guide ferries safely across the Firth.
9. Secret Bunker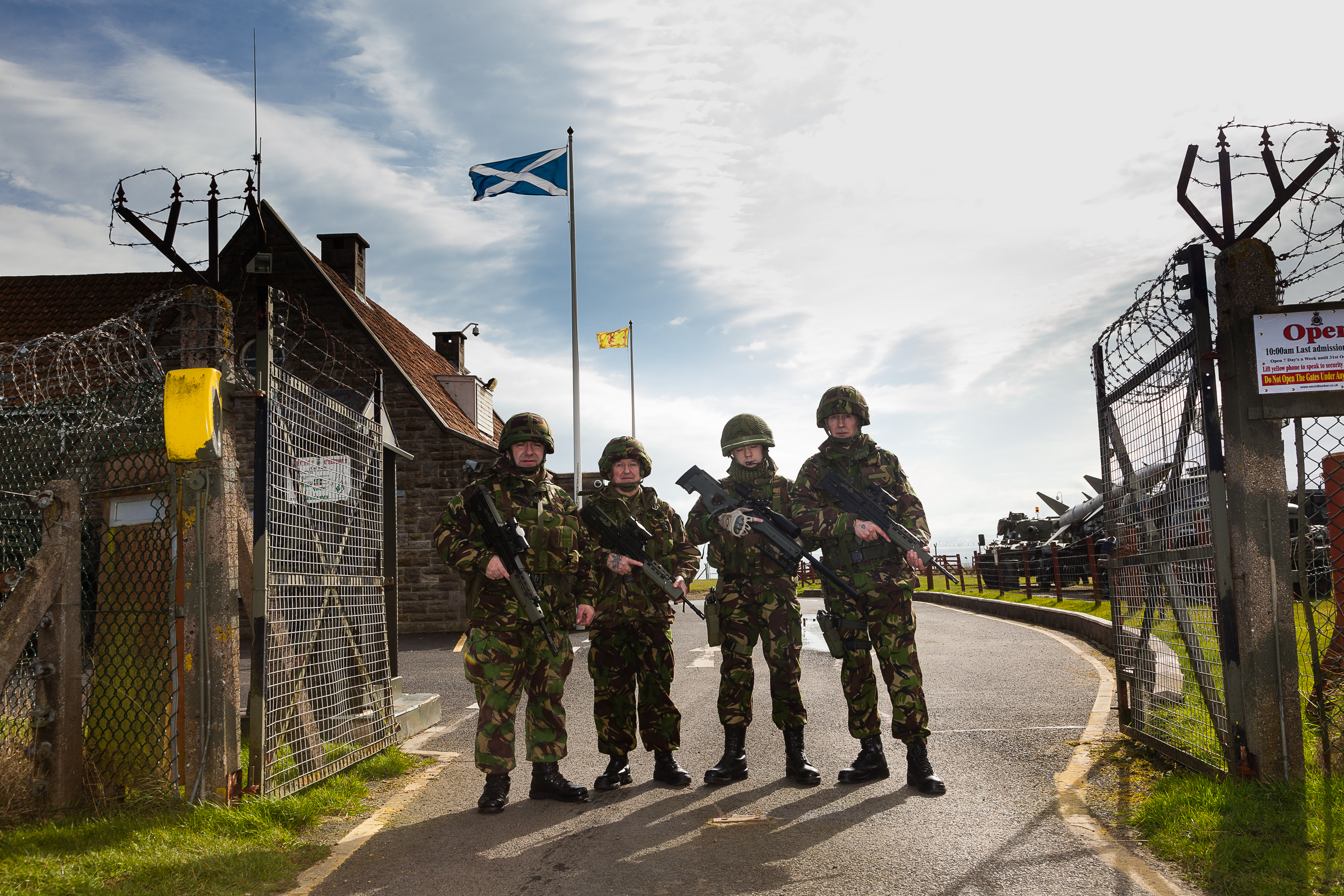 Secret by name this bunker is well known to some and unheard of to others. What appears to be a completely normal Scottish farmhouse hides a fascinating secret. A bunker built to help protect Scotland during the Cold War, in case of a nuclear attack. It's the size of two football pitches and includes dormitories, an RAF command centre and a BBC broadcasting studio. It was built to withstand the deadliest of bombs with 2 feet thick concrete walls 100 feet underground.